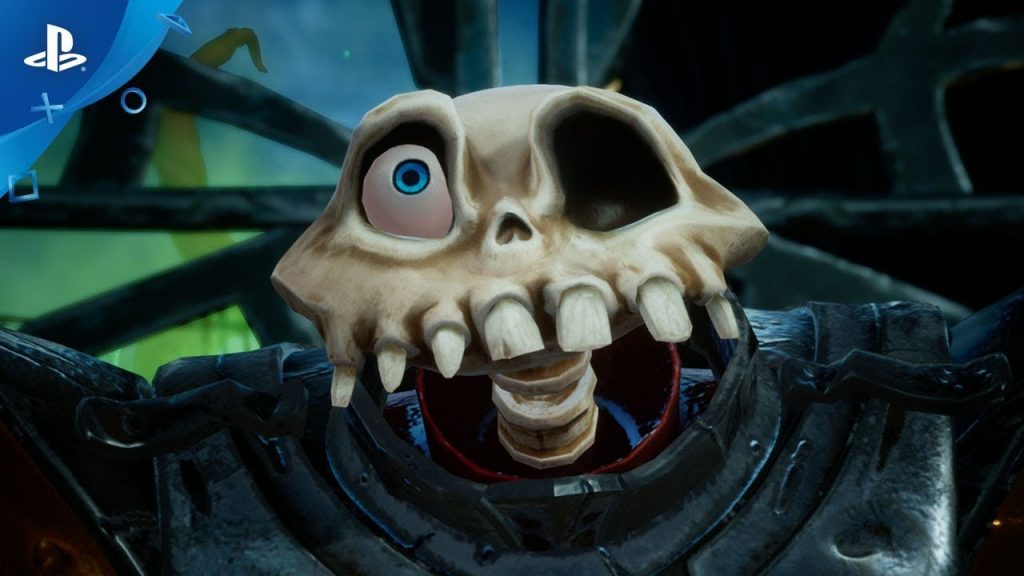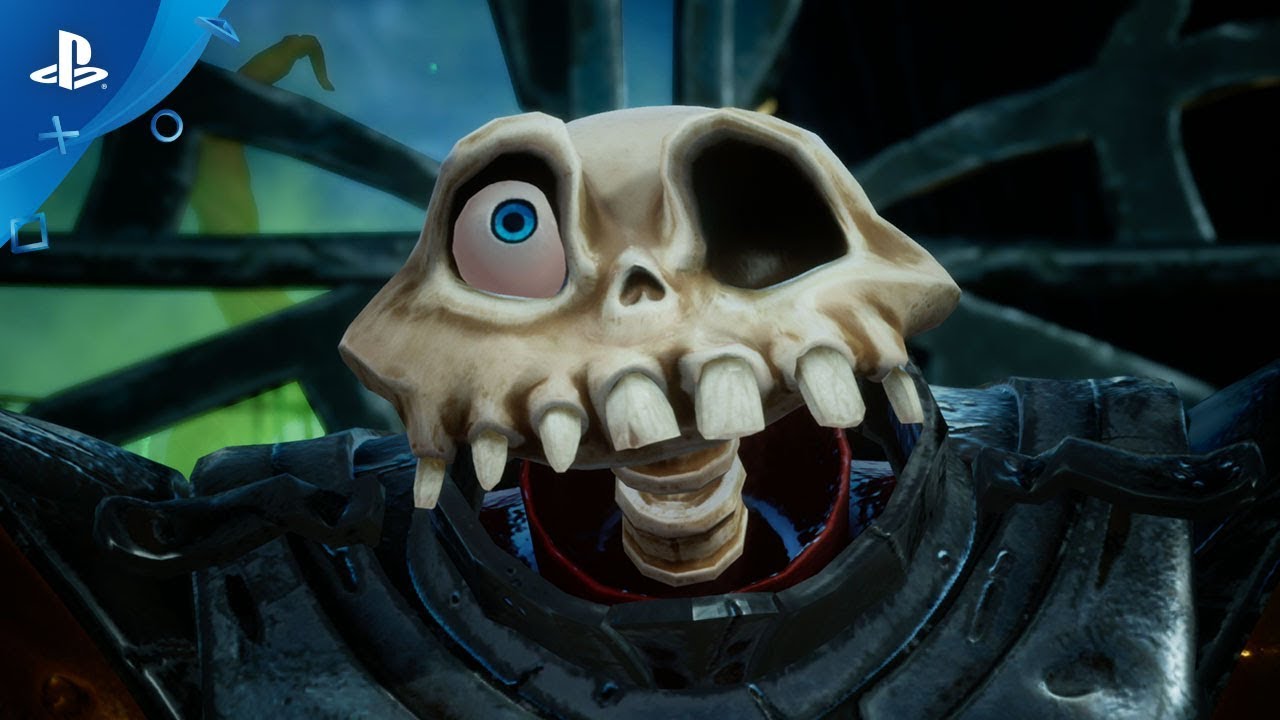 UPDATE: Yep, that demo of MediEvil is now available on the PlayStation Store. Go and fill your boots!
It looks like a demo for MediEvil is available now at the Japanese PlayStation Store. It is (was) 11.6GB in size.
You can access it here. (Or at least you would have, but it appears to have been taken down)
For those who were lucky enough to have downloaded the demo previously go to this link with your Japanese account https://store.playstation.com/ja-jp/download/list and look for the text ダウンロードリスト. Click on that text and then search for メディーバル 甦ったガロメアの勇者 -骨休め- 体験版 ゲーム | 11.16GB | 2019.9.24 and click お使いのPS4にダウンロード on the bottom right hand corner to begin downloading.
With Sony's September State of Play briefing happening later today, we'd expect to hear something regarding a western release for the demo, too with a shadow drop for the demo in all regions proving to be quite likely.
Were you one of the lucky ones to nab the demo before the powers that be whisked it away? Let us know what you thought of the demo in the comments!
Sony's September 2019 State of Play comes at something of a transitional time for the platform holder as it looks to make the leap into the next-generation of consoles with the forthcoming PS5.
Nonetheless, a State of Play was certainly needed all the same – not least to remind the 100+ million PS4 owners out there that Sony still has their back when it comes to supporting the platform with great first party exclusives and a range of excellent forthcoming third-party support as well.
You can catch all of our State of Play September 2019 coverage right here.