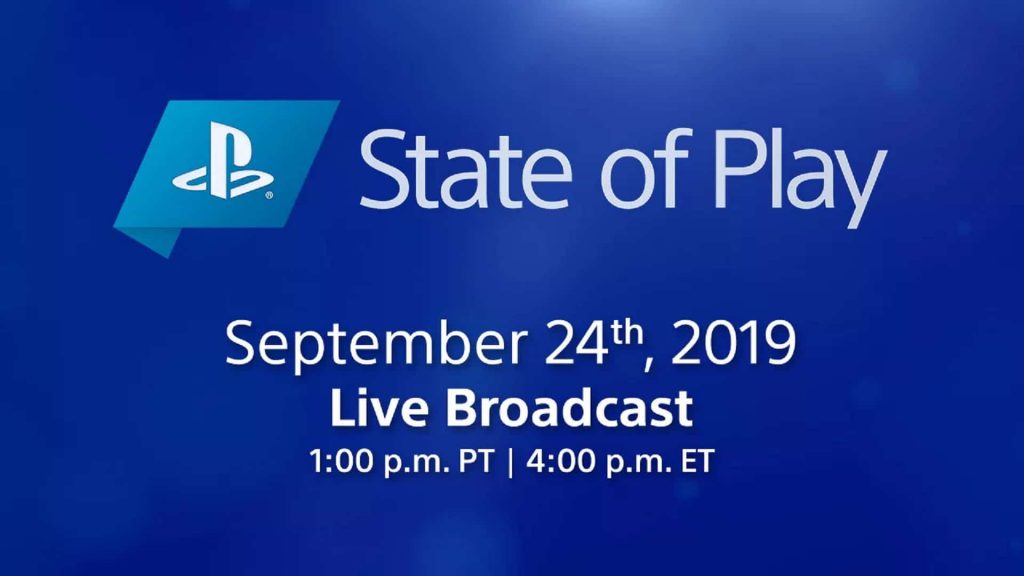 It's here! A brand new State of Play briefing is upon us, bringing it with crucial info and gameplay footage from The Last of Us Part 2, Warner Bros Montreal's new Batman game and much, much more.
To that end, with made this little hub to make sure that you every single announcement and piece of news revealed at State of Play September 2019 in one place. Additionally, we've also slotted in a live link to the press briefing which will occur on YouTube at 9PM BST, 4PM EST and 1PM PDT.
Without further ado!
State of Play September 2019 All News, Announcements
Pre-State of Play September 2019 News:
State of Play September 2019 Livestream Video
Video Source: EU PlayStation YT Channel