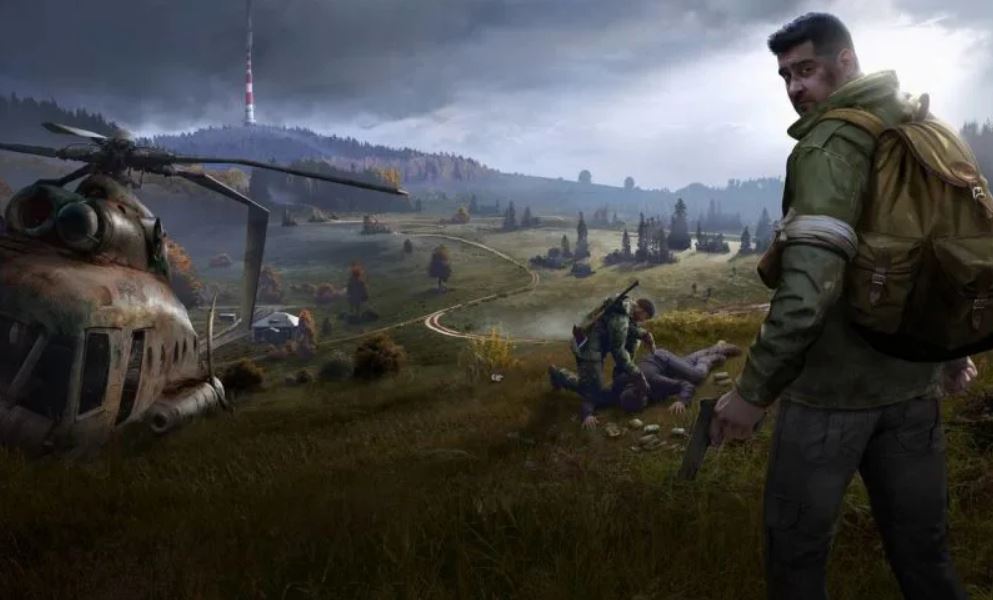 It looks like that the DayZ official Twitter account is hinting at DayZ crossplay between the PC, Xbox One and PS4 versions of its open world survival game, and that it'll announce it in just a few short hours – which neatly ties in with Sony's State of Play September 2019 briefing.
DayZ Crossplay PS4
The tweet, which you can see below, mentions that a big announcement is coming and that it is relevant to PS4 and PC owners of the game, in addition to Xbox One players too.
This, when taken in tandem with the DayZ Twitter accounts new handle which depicts a PC, a controller and a heart, all strongly point to an incoming DayZ PS4 crossplay announcement being on the cards.
The possible announcement of DayZ crossplay comes hot on the heels of developer Bohemia Interactive releasing an intermediary patch for future owners of the physical version of the game, while they are hard at work preparing for the release of DayZ patch 1.05 which is intended to bring all manner of new features to the game, in addition to bucketloads of polish (which DayZ sorely needs).
Naturally, we'll keep you informed as to any announcements that are made by Bohemia Interactive regarding crossplay on DayZ between PS4, Xbox One and PC systems.
Sony's September 2019 State of Play comes at something of a transitional time for the platform holder as it looks to make the leap into the next-generation of consoles with the forthcoming PS5.
Nonetheless, a State of Play was certainly needed all the same – not least to remind the 100+ million PS4 owners out there that Sony still has their back when it comes to supporting the platform with great first party exclusives and a range of excellent forthcoming third-party support as well.
You can catch all of our State of Play September 2019 coverage right here.