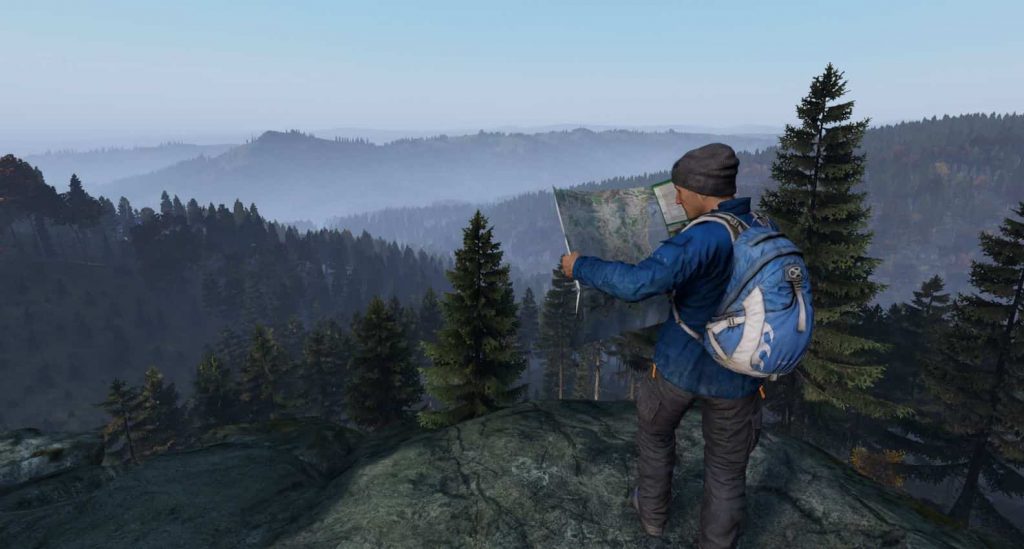 According to the official DayZ Twitter account, the DayZ PS4 1.04 patch will be put into submission at Sony tomorrow with a view to having it released on Sony's home console at some point by the end of July.
🎮 CONSOLE PLAYERS:

We will send both the PS4 and Xbox versions of the upcoming 1.04(+1.03) update into submission next week, then it all depends on the results of the review process.

So far, everything looks like we will be able to release the update by the end of July.

— DayZ 🖥 🎮 ❤️ (@DayZ) July 10, 2019
We'd expect to see some official PS4 1.04 patch notes soon, so stay tuned for the details of that patch and the improvements it'll bring.
For its part, DayZ is quite the rough-looking offering on PS4, but despite that we found much to enjoy in its intense survival sandbox all the same.
Do we have any DayZ players here that are looking forward to the patch? Sound off below!
Source: Official DayZ Twitter