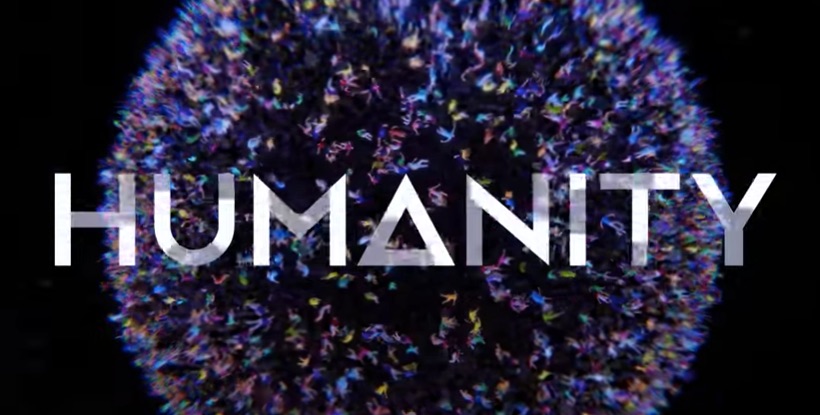 At September 2019's State of Play, ENHANCE, the devs behind the superb Tetris Effect have announced their new game – Humanity.
Due in 2020, it's difficult to really tell exactly what Humanity is, but judging by the footage it appears to be some kind of large scale, adversarial puzzler where humans of different tribes go to war. It looks and sounds mental.
You can catch the first trailer below:
Sony's September 2019 State of Play comes at something of a transitional time for the platform holder as it looks to make the leap into the next-generation of consoles with the forthcoming PS5.
Nonetheless, a State of Play was certainly needed all the same – not least to remind the 100+ million PS4 owners out there that Sony still has their back when it comes to supporting the platform with great first party exclusives and a range of excellent forthcoming third-party support as well.
You can catch all of our State of Play September 2019 coverage right here.