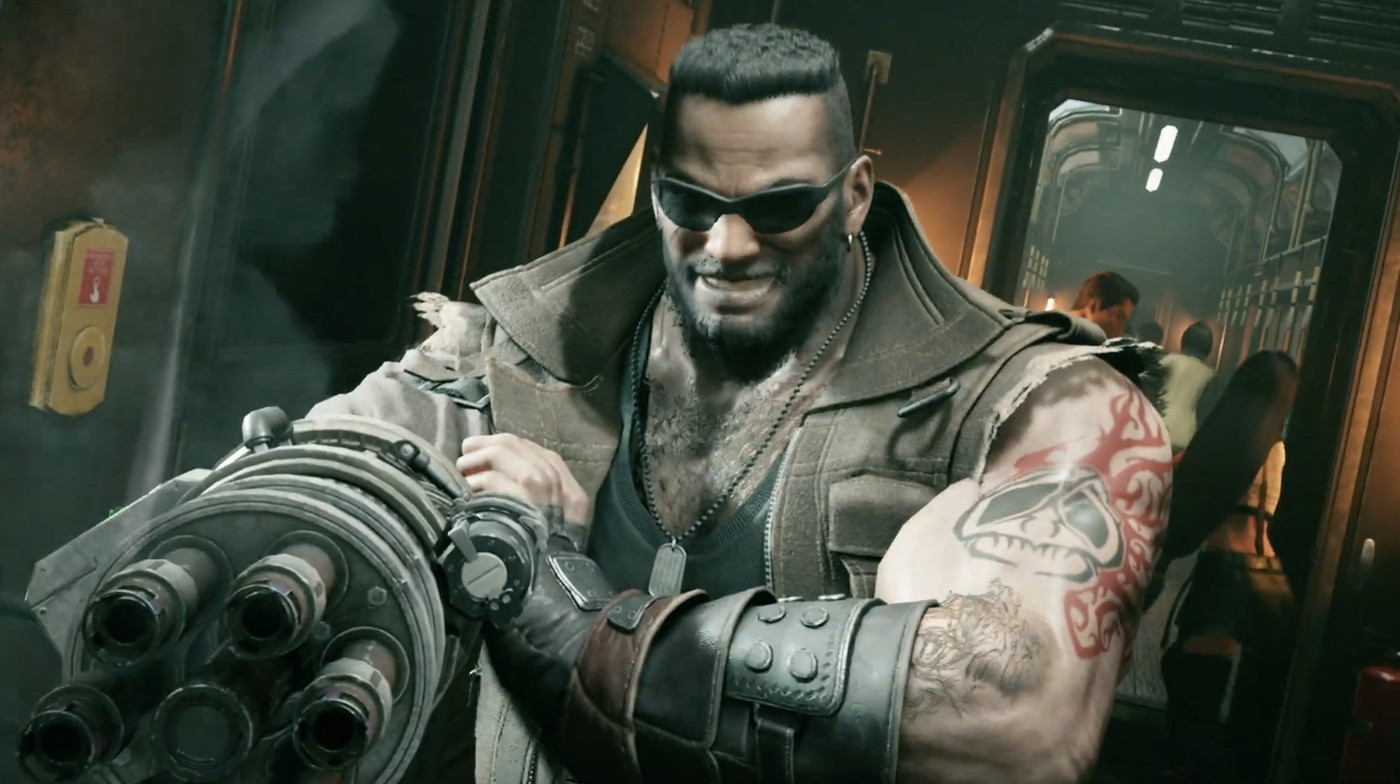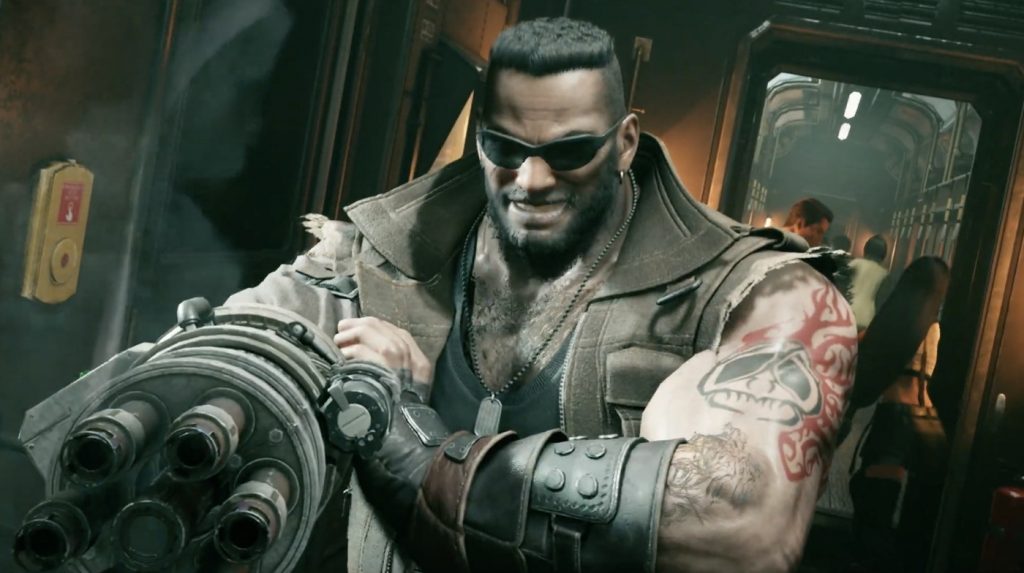 Square Enix has unwrapped the official packaging art for the European release of Final Fantasy 7 Remake, and it should be familiar to anyone who has seen the US boxart of the original Final Fantasy 7. Yep, it's the image of Cloud Strife approaching Shinra HQ, only they've filled out some of the white space a bit more this time around.
Final Fantasy 7 Remake Boxart & Gameplay Released
Square Enix actually recreated this iconic image for the 22nd anniversary of the original game's US launch. If you didn't catch it then, then here it is below in full boxart glory: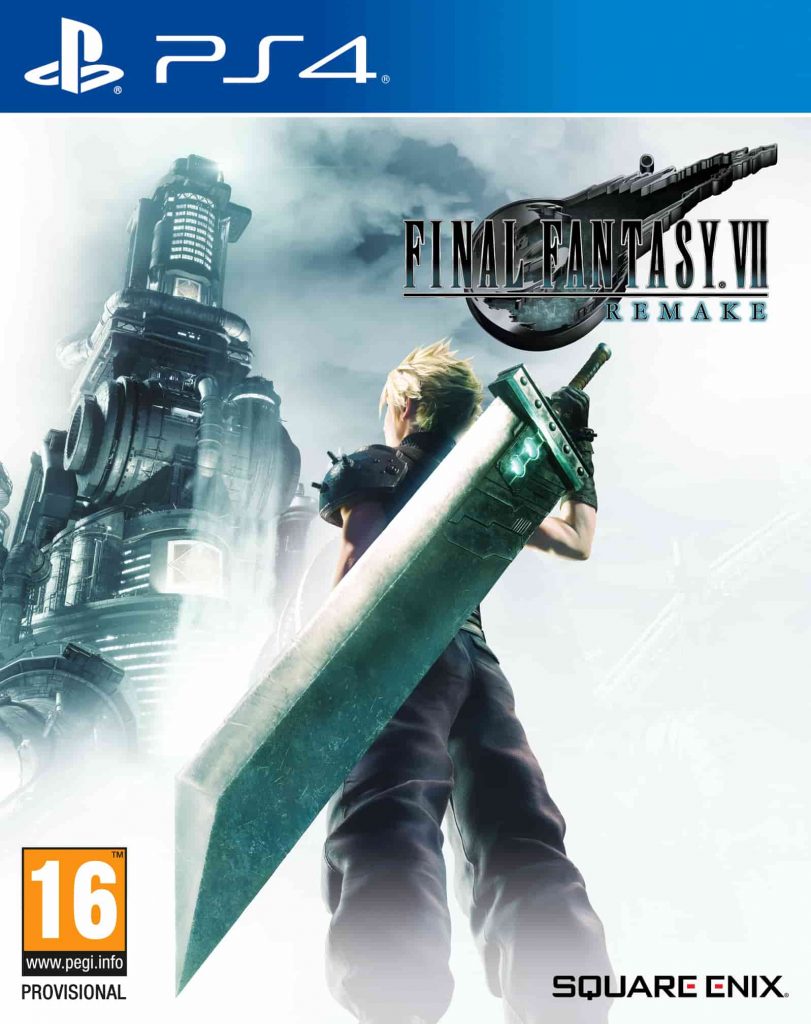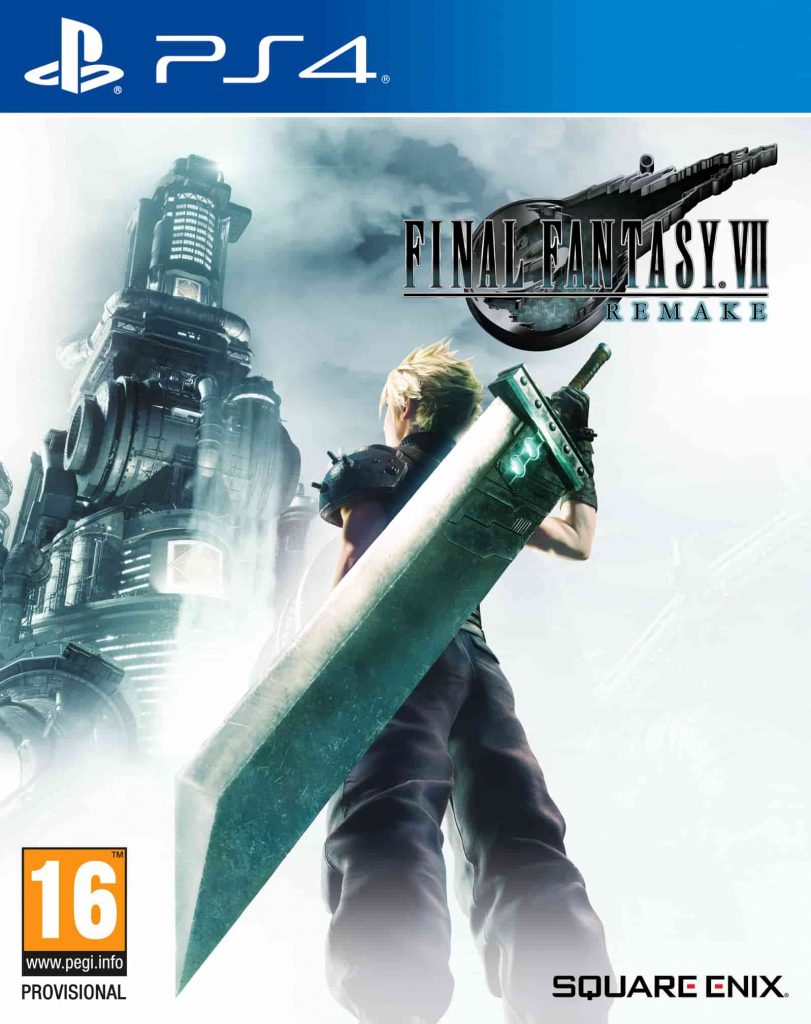 When you're down gawking at the boxart, be sure to check out the gameplay trailer below. It showcases a battle against Abzu, a creature that Cloud and his teammates encounter in the sewers below Midgar. This could very well be the boss battle that takes place after you are dump there by Don Conero in the original game.
https://youtu.be/R13Wx49ux5w
Final Fantasy 7 Remake is scheduled for release on March 3, 2020. We recently got our hands on a demo of the game at the Tokyo Game Show 2019, so be sure to read our impressions here. Square Enix recently revealed that players will have the option of selecting a Classic mode for combat, mimicking the original's turn-based battles.
The project will be made up for multiple parts, with the first episode taking place entirely in Midgar. However, the development team has expanded on the game considerably, so much so that it'll eat up two Blu-ray discs.
We don't yet know how many episodes Final Fantasy 7 Remake will be made up of, but Square Enix has said that development of future instalments will be more efficient, so hopefully we won't have to wait another five years for Part Two.
The original Final Fantasy 7 was released back in 1997 and has sold over 11 million copies to date.