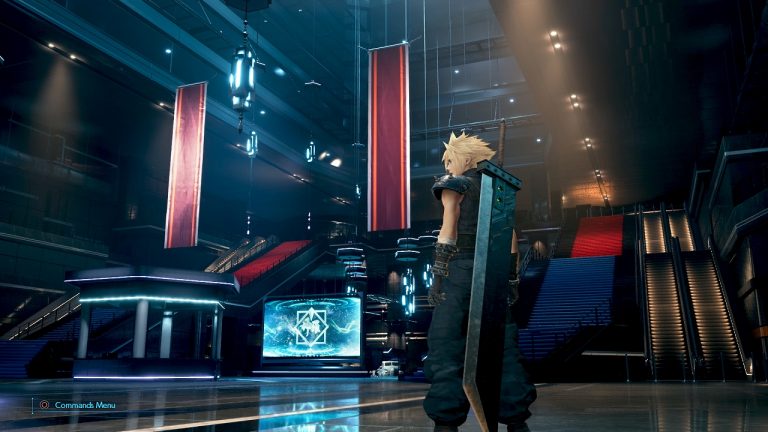 Square Enix has celebrated the 22nd anniversary of Final Fantasy 7 in the US by recreating a classic render in the upcoming Final Fantasy 7 Remake. The image in question is one of the most iconic scenes in the game, where protagonist Cloud Strife approaches the Shinra HQ while grasping the hilt of the Buster Sword, which is holstered on his back.
Final Fantasy 7 Remake Art Reveals Iconic Scene
Here's the original art from the 1997 version of Final Fantasy 7: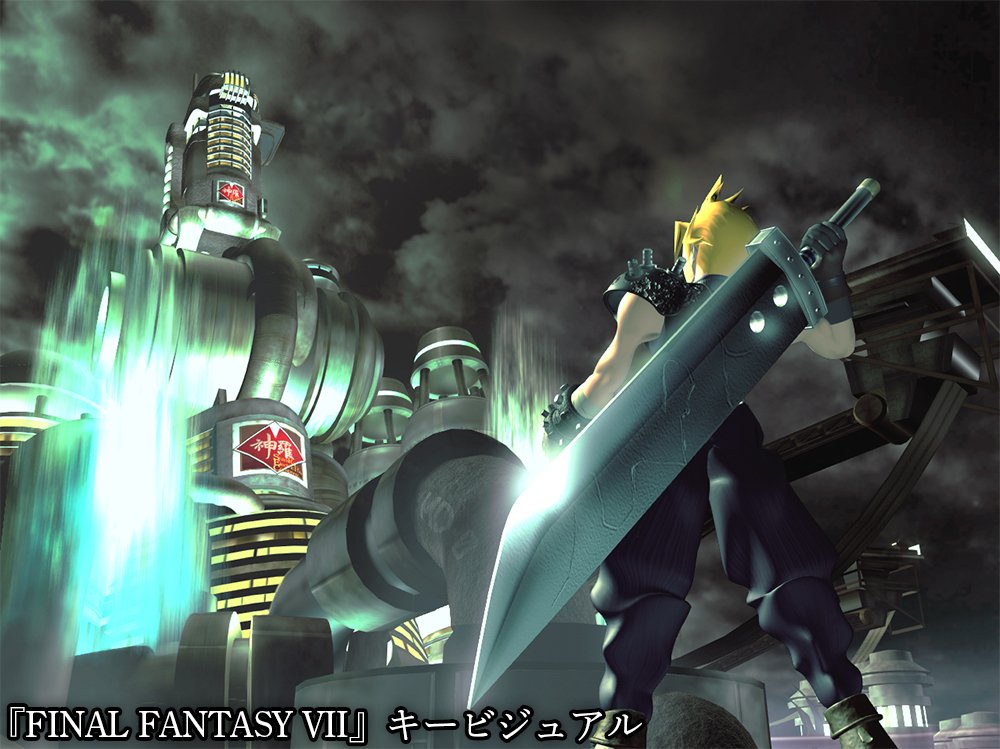 And here's the art recreated for Final Fantasy 7 Remake: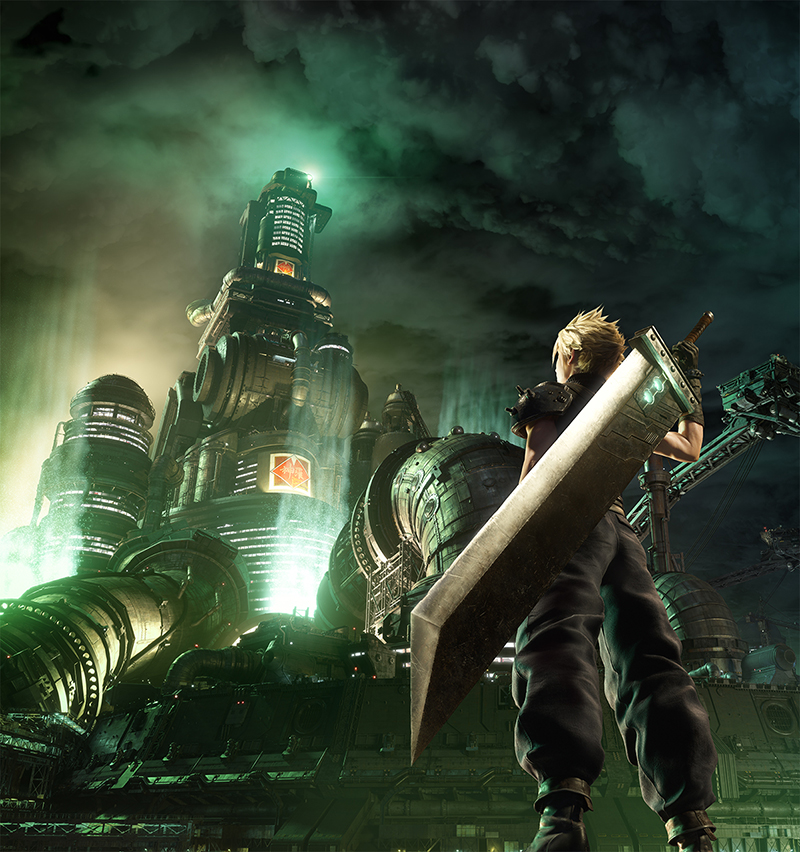 Final Fantasy 7 Remake is scheduled for release on PlayStation 4 on March 3, 2020. It's only the first part of the game, however, and takes place entirely in the city of Midgar. The game ships on two Blu-ray discs, and there's plenty more content featured in the remake than the original, including fresh insight into the city's residents.
Square Enix has said that it isn't sure how many episodes will be featured in Final Fantasy 7 Remake, but has promised development of future instalments will be more efficient. In addition, the studio has suggested that the game will come to the PS5 at some point down the line.
Players who fancy splashing out on the game can pick up the rare Final Fantasy 7 Remake 1st Class Edition, which includes a figure of Cloud on his motorbike seen in the escape from Shinra HQ.
The original Final Fantasy VII launched for the PSOne back in 1997, and is widely regarded as one of the greatest video games ever made. In addition, the game is often cited for increasing the Final Fantasy series' popularity in western territories, and went on to sell over 11 million copies worldwide.
Not played Final Fantasy 7? Wondering what it's all about? Then get the full blurb below:
The world has fallen under the control of the Shinra Electric Power Company, a shadowy corporation controlling the planet's very life force as mako energy. In the sprawling city of Midgar, an anti-Shinra organization calling themselves Avalanche have stepped up their resistance. Cloud Strife, a former member of Shinra's elite SOLDIER unit now turned mercenary, lends his aid to the group, unaware of the epic consequences that await him.