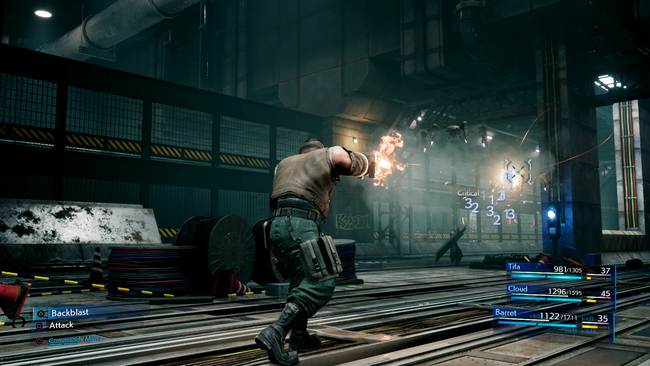 Square Enix has dropped off a fresh batch of Final Fantasy 7 Remake details following its appearance at E3 2019 this week, confirming the game will expand greatly on the setting of Midgar. We knew this already, but what it didn't say at the time is the fact the revamped JRPG will showcase new episodes that depict the daily lives of the city's residents.
Final Fantasy 7 Remake Details Reveal New Midgar Content
Speaking in a statement on Twitter, the game's producer, Yoshinori Kitase, revealed much of what we already know, including the fact the project will cover the events leading up to the characters departing Midgar. However, it's clear that Final Fantasy 7 Remake is going to feature a huge amount of new content in the mix, based on Kitase-san's comments.
"In doing a remake, what we first emphasized was to depict Midgar, which symbolized the world setting of the original Final Fantasy VII the most, in a charming way. We newly redesigned the interior structure of Midgar, and added new episodes as well as depictions of the daily lives of citizens who live there," he said.
In addition, the developer also said that the team has "optimised character growths" and tweaked the placement of bosses, so it sounds like things have been switched up nicely.
Kitase previously commented that he's unsure how many episodes the remake will consist of, but said that development of the next instalments in the game will be 'more efficient.' As it stands, the first chapter is pretty significant, eating up two Blu-ray discs.
Final Fantasy 7 Remake is pencilled in for a March 3, 2020 release on PlayStation 4. Check out the latest gameplay demo for the game here. Square Enix is releasing a special 1st Class Edition of the game, which is only available from its online store.
Source: RPGSite