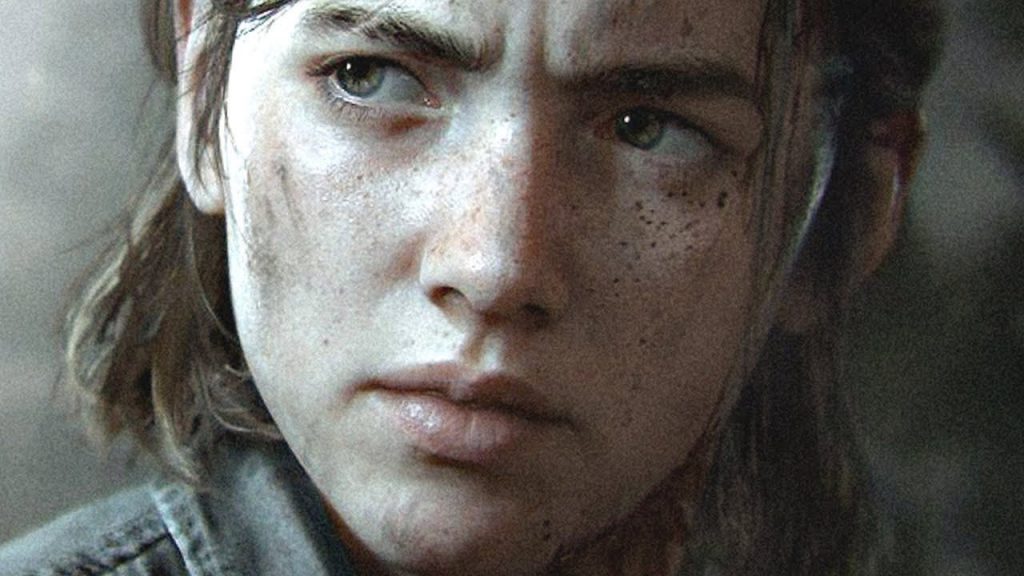 While we knew that Naughty Dog would have a sizeable presence at this month's State of Play event, we didn't quite expect the release date for The Last of Us Part 2 to be leaked just days before it.
Luckily, those leaks couldn't take the wind out of the sails of what was a stellar unveiling of brand new gameplay from The Last of Us Part 2.
More than that, the new gameplay was accompanied by the confirmation that The Last of Us Part 2 release date was actually a week earlier than the previous leak, and will now release on February 21, 2020.
You can catch the brand new The Last of Us Part 2 gameplay footage below.
Sony's September 2019 State of Play comes at something of a transitional time for the platform holder as it looks to make the leap into the next-generation of consoles with the forthcoming PS5.
Nonetheless, a State of Play was certainly needed all the same – not least to remind the 100+ million PS4 owners out there that Sony still has their back when it comes to supporting the platform with great first party exclusives and a range of excellent forthcoming third-party support as well.
You can catch all of our State of Play September 2019 coverage right here.