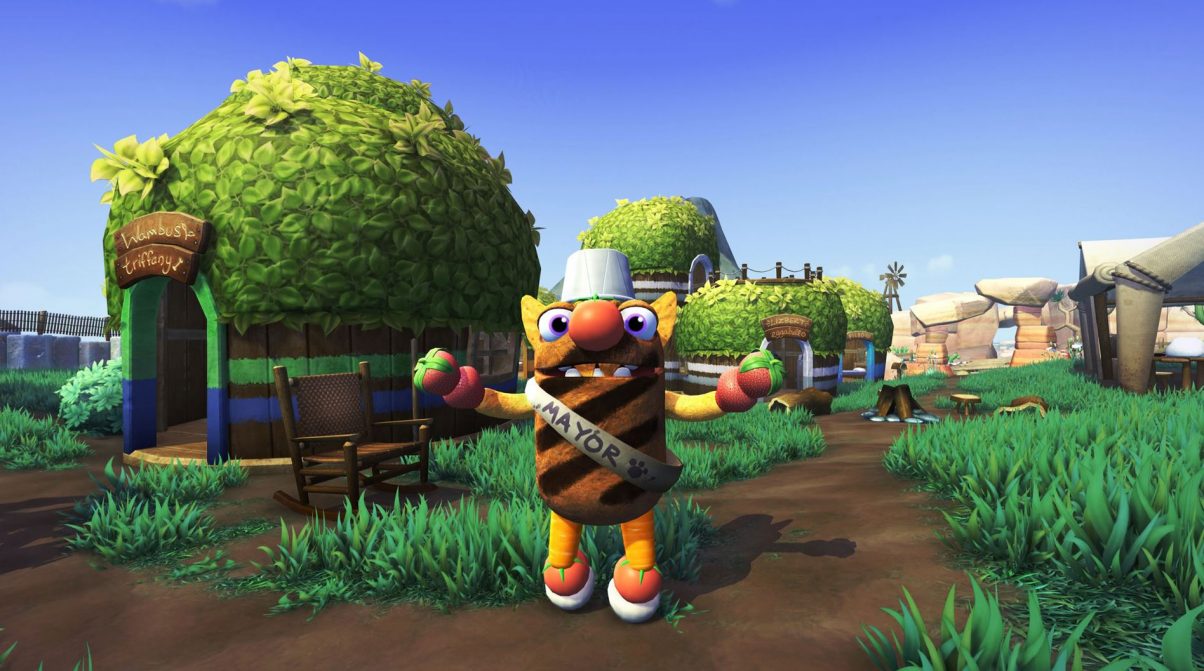 Developer Young Horses has revealed that Bugsnax has already outsold its previous effort, Octodad, despite the game being made available for free on PlayStation Plus. The game was made available for PS5 and PS4 for December 2020 PS Plus free games lineup until January 4, 2021.
Speaking on Twitter, Philip Tibitoski, commented:
Bugsnax has been out for a few months now, and it's wild that even after being free for PS5 PS+ users for most of that time it has outsold Octodad's launch PS sales. The team at @YoungHorses is so grateful for everyone's support!
Related Content – Sony PS5 Complete Guide – A Total Resource On PlayStation 5
You can read our Bugsnax review here. Get the full blurb on the title below.
Bugsnax takes you on a whimsical adventure to Snaktooth Island, home of the legendary half-bug half-snack creatures, Bugsnax. Invited by intrepid explorer Elizabert Megafig, you arrive to discover your host nowhere to be found, her camp in shambles, and her followers scattered across the island alone… and hungry! It's up to you to solve the mysteries of Snaktooth Island: What happened to Lizbert? What are Bugsnax and where do they come from? But most of all, why do they taste SO GOOD?
[Source – GameSpot]