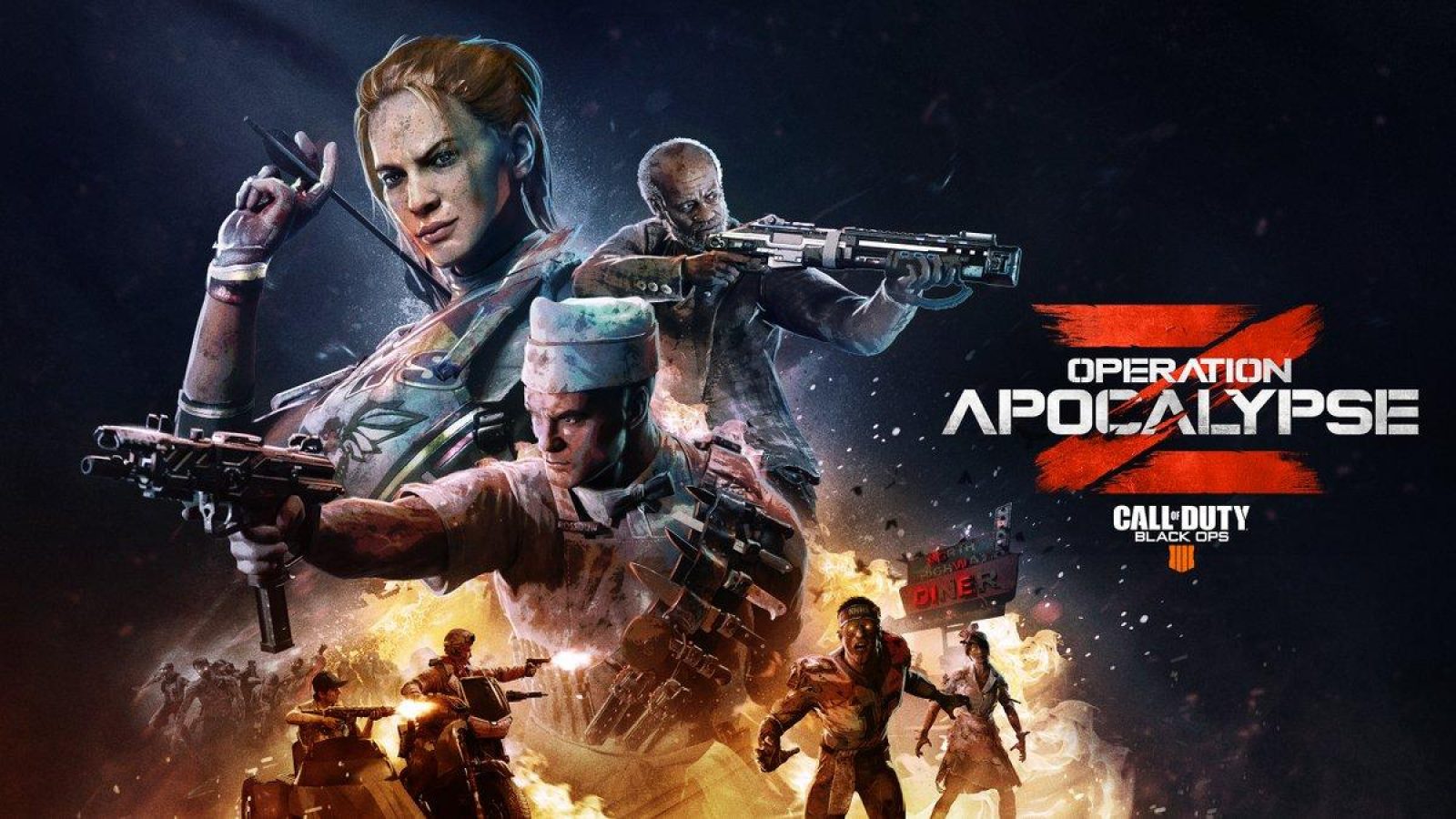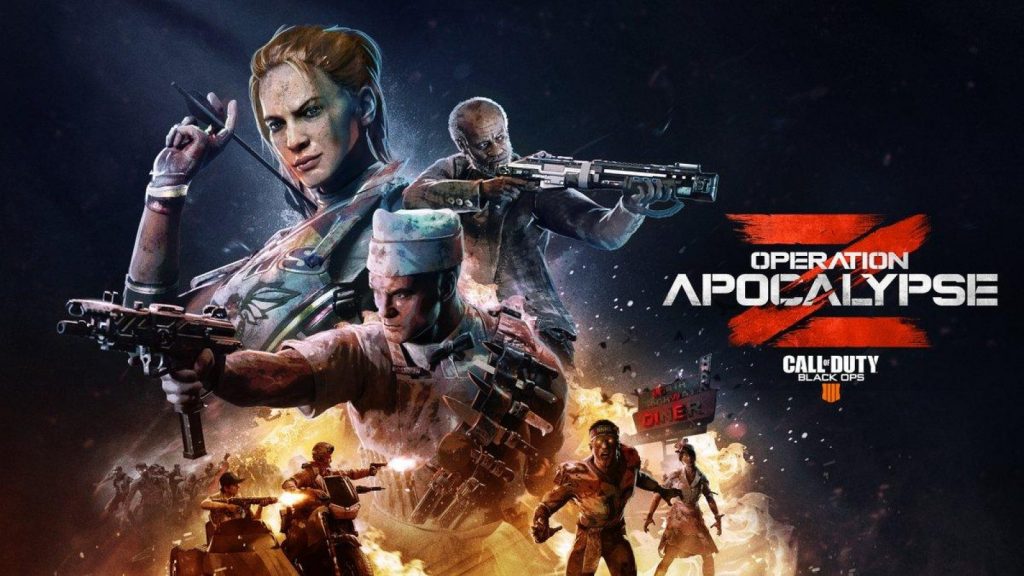 The next operation for Call of Duty: Black Ops 4 has been announced by Treyarch. Titled, Operation Apocalypse Z, the FPS is getting a new Specialist, a new zombies experience, and some updates to the Blackout maps.
Call of Duty: Black Ops 4's Operation Apocalypse Z adds a brand new specialist, Reaper. Returning from the last Black Ops game, Reaper comes with his trademark Gatling gun, although it isn't attached to his arm this time. Both Blackout maps will receive updates in some form.
The Multiplayer and Blackout modes will receive new game modes during the Operation. New multiplayer maps will arrive. Finally, a brand new Zombies map is coming tomorrow, called Alpha Omega. This map will continue the Aether storyline. Alpha Omega picks up from where Blood of the Dead left off.
You can also spot some new weapons in the trailer, including an M16 and a Crossbow. You can see the new trailer for Operation Apocalypse Z below:
This operation continues Treyarch's support of Black Ops 4 since it released back in October. The previous event that was held for the game was the Days of Summer event. This added the Grind map back into the game, as well as the Peacekeeper weapon. Spectre Rising came before that adding back in the Spectre Specialist, new modes, updates to the Blackout map and a lot more.
Treyarch are taking up the reigns on Call of Duty 2020 according to a new report, taking over from Sledgehammer Games. Treyarch's next game is set to be a new entry in the Black Ops franchise.
Call of Duty's Operation Apocalypse Z goes live tomorrow, July 9, 2019, on PS4. Some of the content requires ownership of the Black Ops Pass.
What are your thoughts on this new operation? Are you excited to get back into the Aether Zombies story?