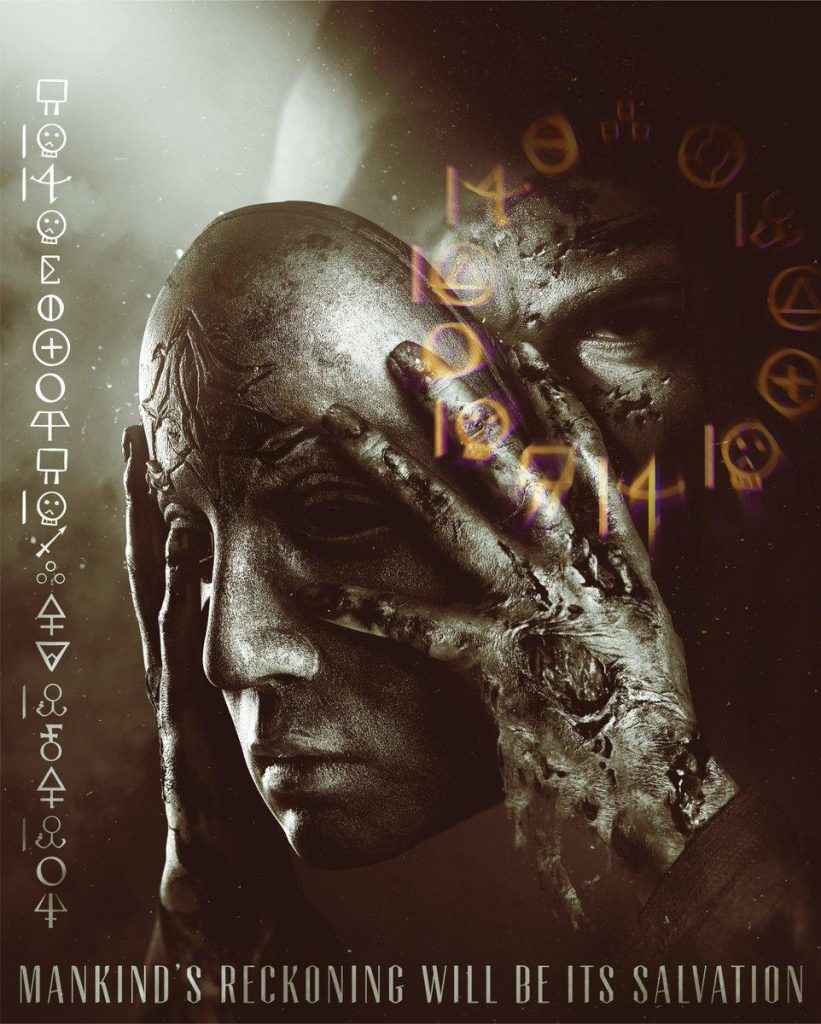 It looks like a Call of Duty Black Ops 4 zombies mode is definitely coming to Treyarch's shooter later this year. The developer plans to reveal more about the upcoming shooter next week at a community event, but they have been teasing fans on Twitter.
Black Ops 4 Zombies Invading
From the office Treyarch Studios' Twitter account, the following image was posted with the message "So it begins…#Zombies". On the image are the words: "Mankind's reckoning will be its salvation".
So it begins. . .
#Zombies pic.twitter.com/XNx0w8TGcJ

— Treyarch Studios (@Treyarch) May 9, 2018
The Black Ops 4 zombie mode was also teased earlier this month. Once again on Twitter, Treyarch mentioned zombies, stating:
What's lurking around the corner of @Treyarch's next Call of Duty: Black Ops 4 Zombies experience?," the tweet reads. "Come hear the history of Call of Duty Zombies from the creators themselves at #E3Coliseum! Get your gamer pass today and be there. Purchase at http://e3expo.com #E32018.
This suggests that the Black Ops 4 zombies reveal may not take place at the community event next week, but will be revealed at E3 2018 in June.
Black Ops 4 Reveal Next Week
The community event takes place Thursday, May 17. Though we're still waiting for firm details on Call of Duty Black Ops 4, there's plenty of rumors doing the rounds.
The latest speculation is that the first-person shooter could be multiplayer only, with no single-player campaign, and feature a Battle Royale game mode. There's also rumors that it may feature cross-platform play, and Treyarch won't be heading down the sci-fi route seen in Black Ops 3.
The 2018 Call of Duty game was first leaked in February, and was officially announced on March 8 with a teaser trailer. Call of Duty Black Ops 4 is due for release on October 12 on PC, PS4 and Xbox One.