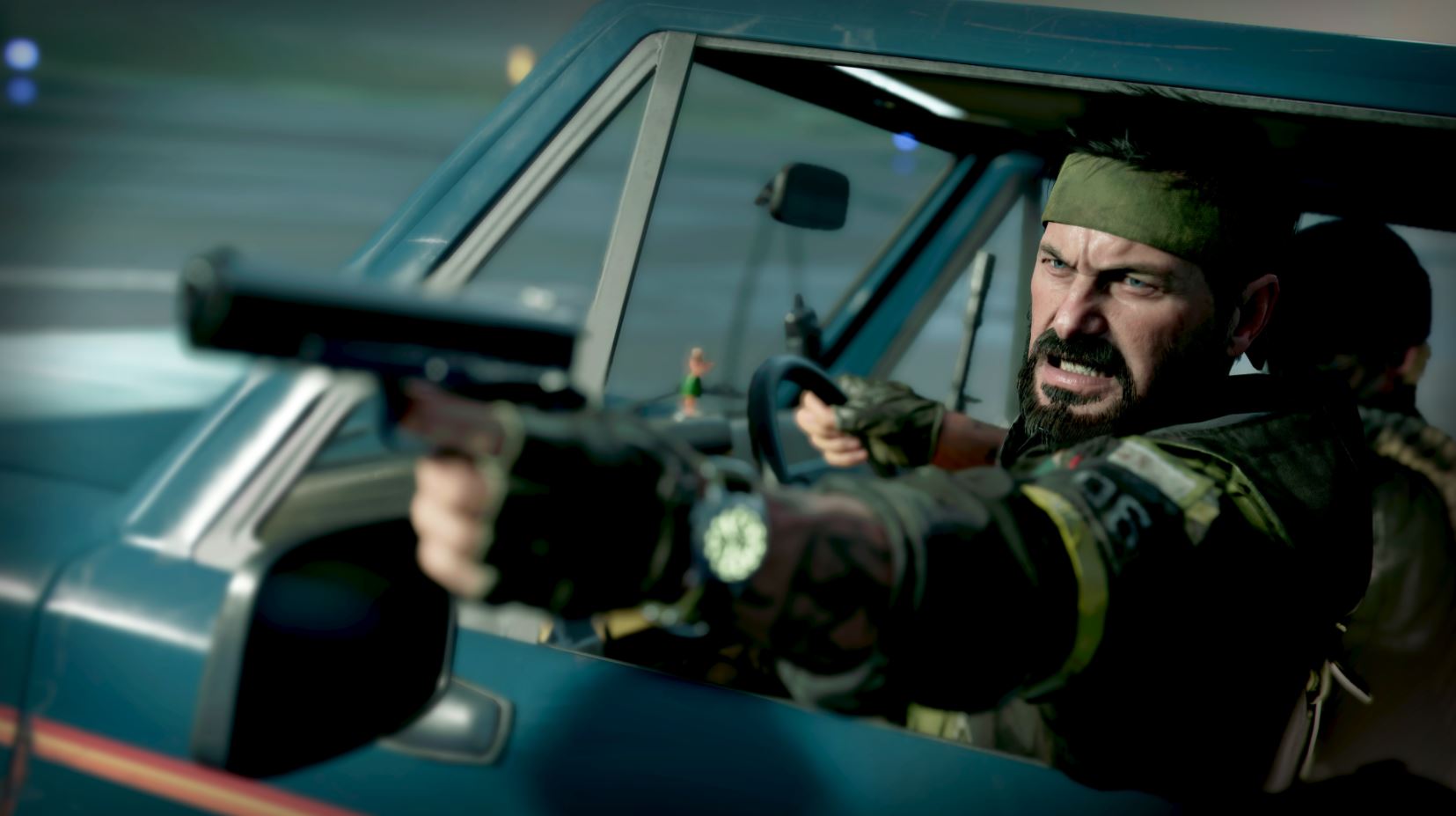 According to a new tech analysis by VGTech, Call of Duty: Black Ops Cold War is running at a dynamic 4k resolution at 120fps on PlayStation 5 when using the 120fps mode. This resolution was found to reach a maximum of 2560×1440 and a minimum of 1280×1200, scaling up to as high as it can. Additionally, if you select Ray Tracing mode, the game will use a dynamic resolution with the highest resolution found being full 4k at 60fps and the lowest resolution found being 1800p at 60fps.
You can see the full breakdown of all of these statistics here when it comes to the Call of Duty: Black Ops Cold War framerate and resolution and take a look at the video from VGTech below:
Black Ops Cold War released this past week for both PS5 and PS4 and has performed very well, with the title setting a new day 1 record for digital sales for the franchise. Treyarch has also taken the time to fine-tune every weapon in the game to the DualSense controller.
Call of Duty: Black Ops Cold War is available now on PS4 and PS5.
Source – [VGTech]