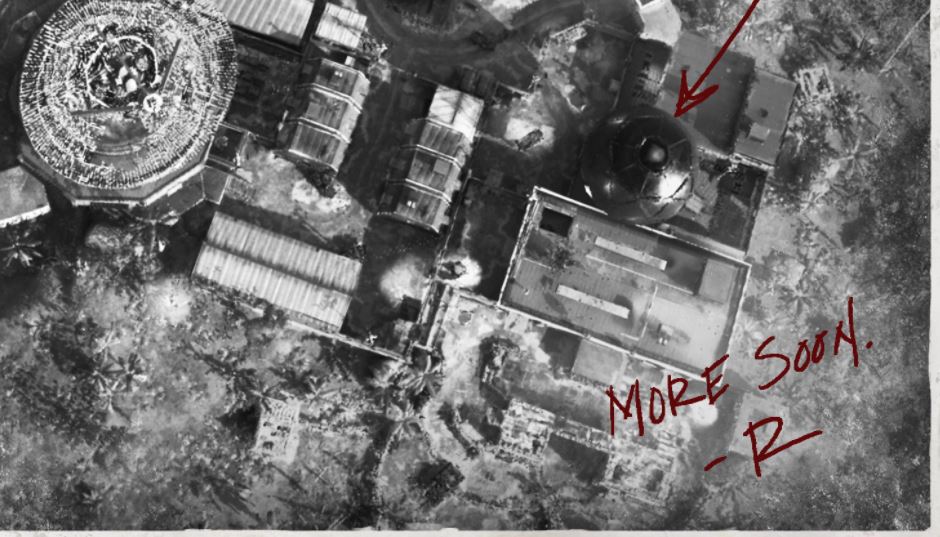 Update 13/01 19:26 – Treyarch has released another teaser image for the new Zombies map which you can find below.
Original Story – Treyarch has begun to tease Call of Duty Black Ops Cold War's first DLC Zombies map on Twitter, revealing an image of what appears to be the new map.
The new image is a black and white copy of what looks to be at least part of the new map which we will play on. This picture was accompanied with some notes about the Dark Aether and a caption that reads "Projekt Endstation was only the beginning".
So, as you can see, not a lot to go on right now, but we will likely hear more about what is in store for zombies players in the coming days and weeks.
If you haven't had the chance to check out Black Ops Cold War yet, a free trial week is running from tomorrow for the Zombies mode, allowing you to try the mode out.
Call of Duty Black Ops Cold War is available now on PS5 and PS4.