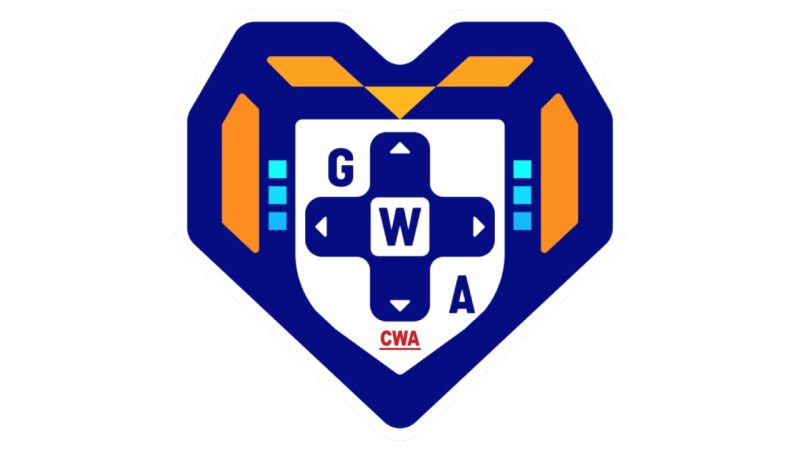 Unionizing has been a growing cry for developers in the game industry, specifically those based in the US. Now, it's really happening.
Raven Software, a team that has been dedicated to running support on Call Of Duty for years before being given more room to play with Cold War's main campaign has within it a group of 34 QA testers, all who've voted to unionize.
They're called the Game Workers Alliance, and they are officially asking Activision Blizzard to recognize the union. If successful, then they'll be the first union at a large publisher in the US gaming industry, ever.
Employees at Activision Blizzard have been discussing unionizing for some time, and it's been a hot topic since the first lawsuit was announced by the State of California.
As more news about the horrible culture festering at Activision Blizzard came out, it was quickly followed with more support towards unionizing.
Though this is just a small section of developers unionizing, their recognition at a large developer and publisher would send ripples throughout the industry.
Source – [VGC]