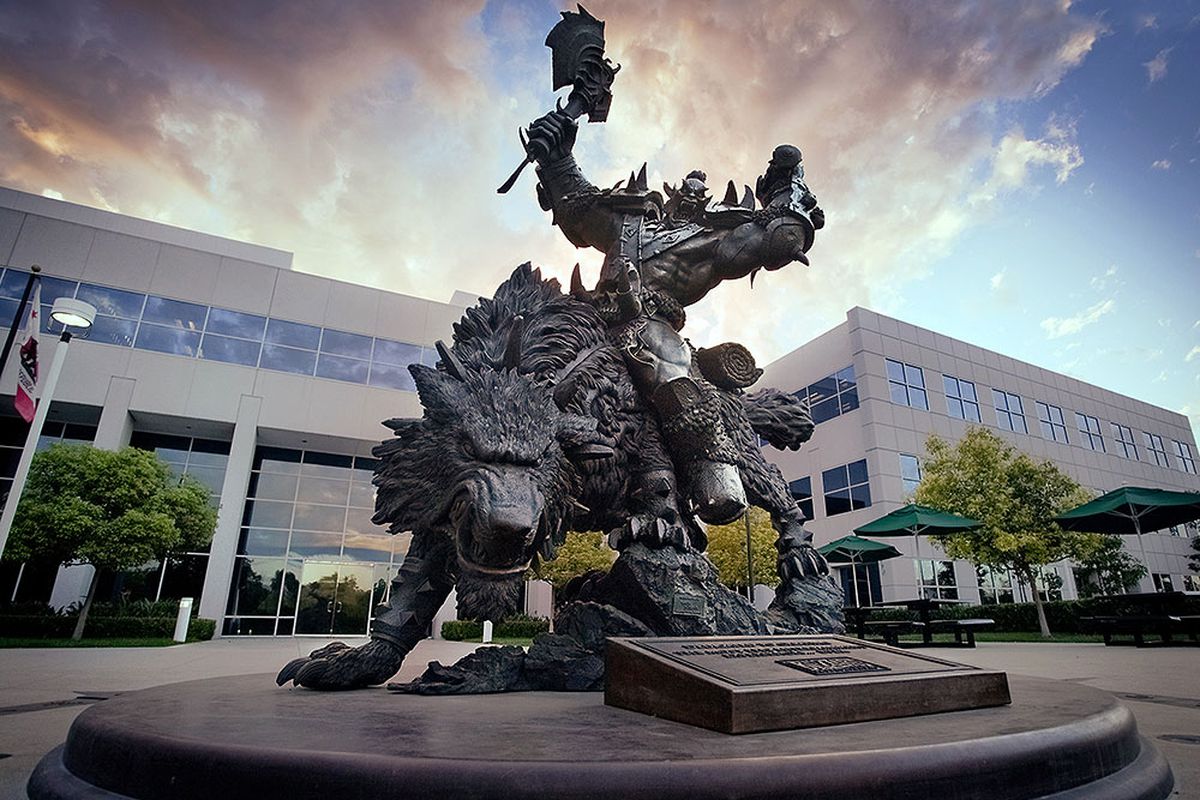 The lawsuit brought against Activision Blizzard and all the events that have transpired since continue to snowball change across the industry, or at least a call for it, with Blizzard veteran Jeff Strain, a former senior employee sent out a letter to his current employees and shared it with IGN, calling for the gaming industry to unionize.
Strain shared the letter following IGN's reporting of the walkout and everything that has happened since the lawsuit came to light, in which Strain states that in his career he's become highly familiar with multiple facets of game development and knows that he has nothing to fear from unions as an employer wanting to provide a fair and equitable environment.
"We need unionization" writes Strain, who in his 25 year career has started three different successful independent studios, and with each one trying to make the best a more safe environment than the last.
"Unions were started in this country to protect workers from abusive, cruel, abhorrent, unacceptable and illegal treatment from companies. That's their entire purpose. If this week does not show us that our industry colleagues – even the most entry-level QA tester – need true support and baseline protection, I can't imagine how much worse it will have to get."
If the gaming industry were to unionize, it could potentially be a great boost for developers quality of life, but at the very least hopefully all this talk from different industry veterans leads to some real change taking place.
Source – [IGN]