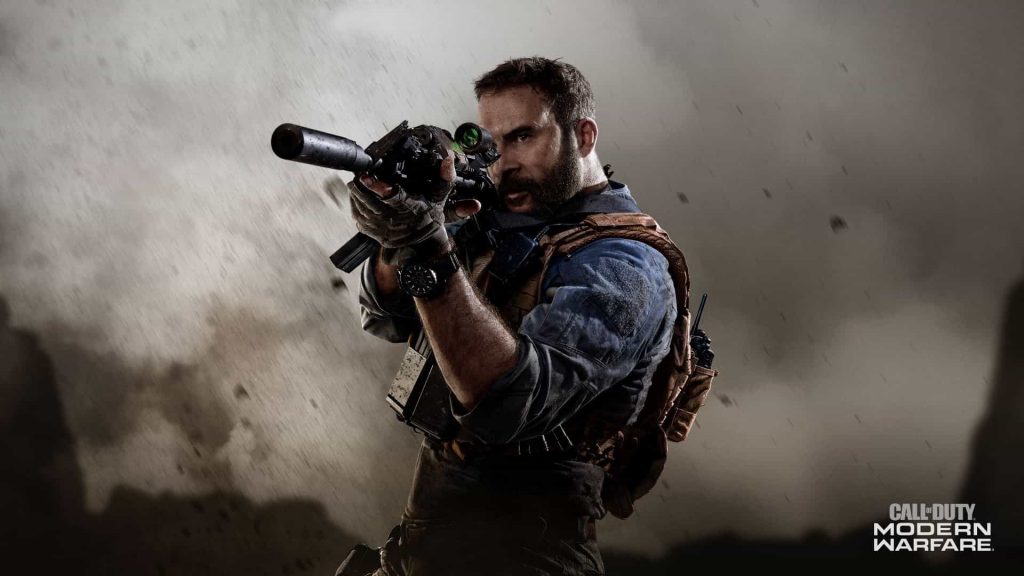 Infinity Ward has rolled out the Call of Duty: Modern Warfare 1.06 update patch notes for your viewing pleasure. The update is available to download now for the PlayStation 4, PC, and Xbox One versions of the military shooter, and addresses various crashing issues.
The PS4 version of the update will take up about 1.8GB on your console's hard drive, although it's still significantly smaller than the PC one, which eats up 8GB.
Call Of Duty: Modern Warfare 1.06 Update Patch Notes
More fixes to prevent crashes and improve stability across all platforms
Battlechatter has been removed from tactical, one-life modes
APCs and Tanks in Ground War no longer award points towards a nuke
Fix for charms affecting weapon performance when firing from the hip
Claymores: Stun grenades can now force claymores into a disabled state for 3 seconds
Footsteps: Adjustments to tame the 3rd person footsteps. They will now filter out based on occlusion more.
Fix to an issue where Tac Inserts could cause players to spawn out of bounds
Fix for the gold camo not unlocking on the .357
Playlist Update

NVG (TDM only)
Ground War
Gunfight
Kill Confirmed
FFA
Call of Duty: Modern Warfare was released on October 25 for PS4, PC, and Xbox One. The game was a massive success, pulling in $600 million in just three days and topping last year's Call of Duty: Black Ops 4 in the process.
Rumors have suggested that the game will receive a Battle Royale mode in early 2020, although Infinity Ward has not announced anything at this point. Read our review of Call of Duty: Modern Warfare here.
Check out the full blurb for more info.
Take on the role of lethal Tier One operators in a heart-racing saga that will affect the global balance of power.

One narrative connects Campaign, Multiplayer, and Special Ops. Cross play brings players and the community together. Free maps and modes arrive on all platforms at the same time. The new game engine enables the most photo realistic environments ever seen in this franchise. And Modern Warfare delivers the largest technical leap in Call of Duty history.