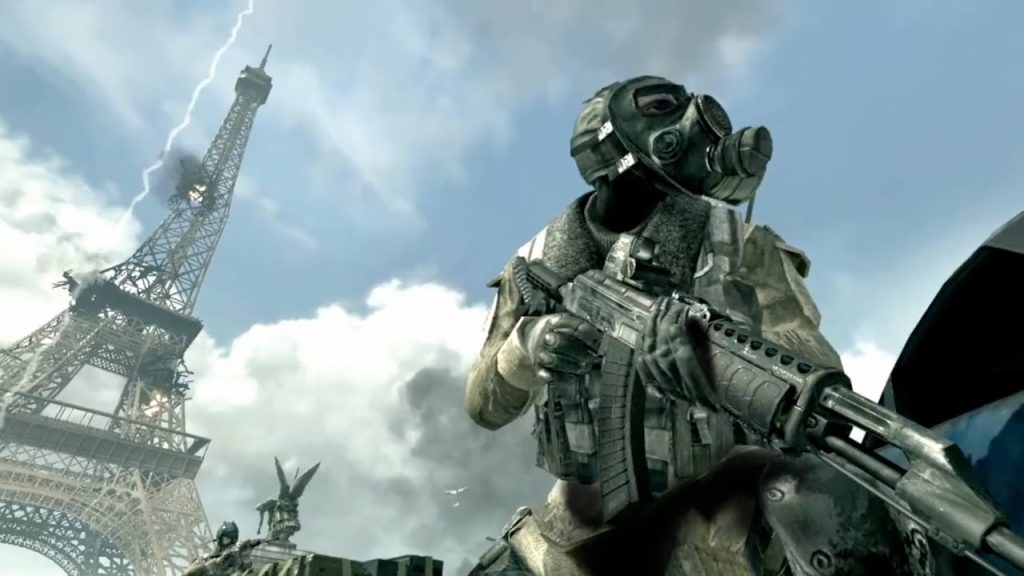 Activision already has Call of Duty Modern Warfare 3 Remastered ready and waiting for release, and what's more, it'll be exclusive to PS4 for one month. That's at least according to TheGamingRevolution, a noted Call of Duty leaker with a solid track record.
Call Of Duty Modern Warfare 3 Remastered Is Coming
According to the leaker, Activision and Sony entered into a deal back in 2016 to remaster the whole Modern Warfare trilogy first on PS4. Apparently, both Modern Warfare 2 and 3 remastered had been ready for release back in 2018, but Activision delayed their launch due to a shooting in Dallas.
TheGamingRevolution had previously revealed that a Call of Duty Modern Warfare 3 Remastered release was on the cards. There's currently no word on when the remaster will launch, but it probably won't be far off.
Elsewhere, the leaker claims that the rumored Call of Duty Modern Warfare 2 Multiplayer Remastered may not see the light of day after all, as Activision apparently wasn't happy with how it turned out.
Source: TheGamingRevolution