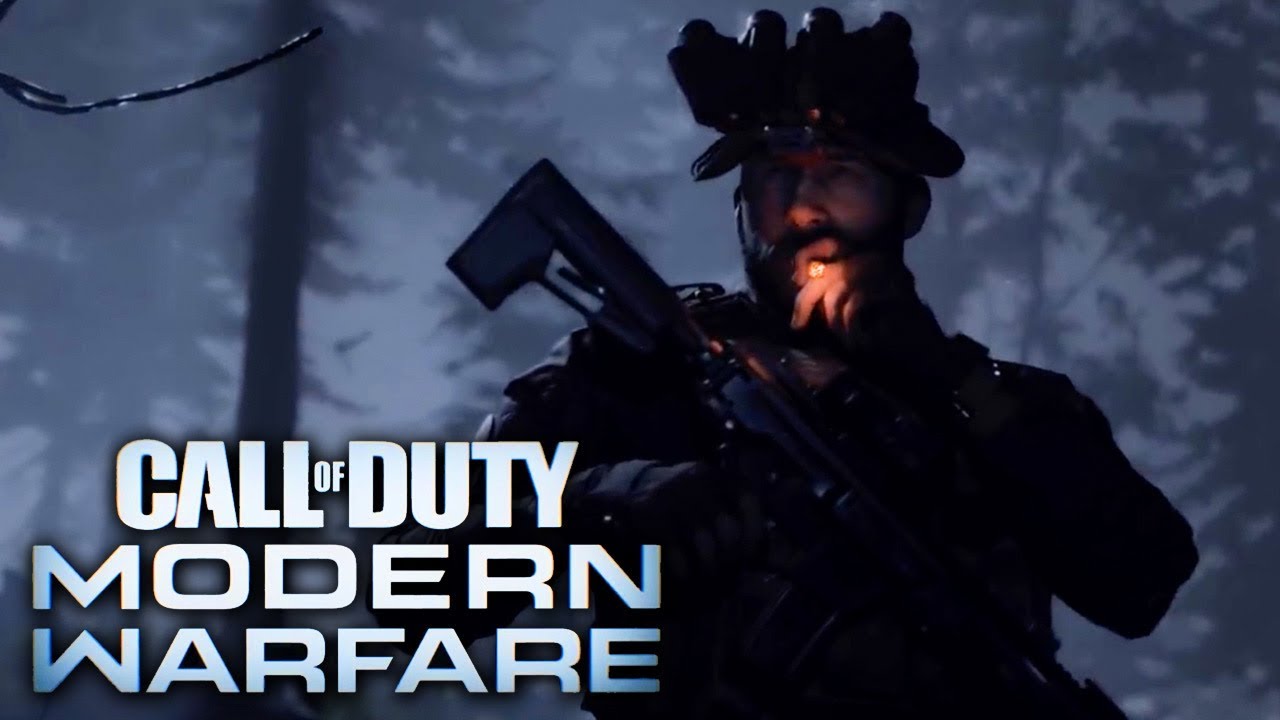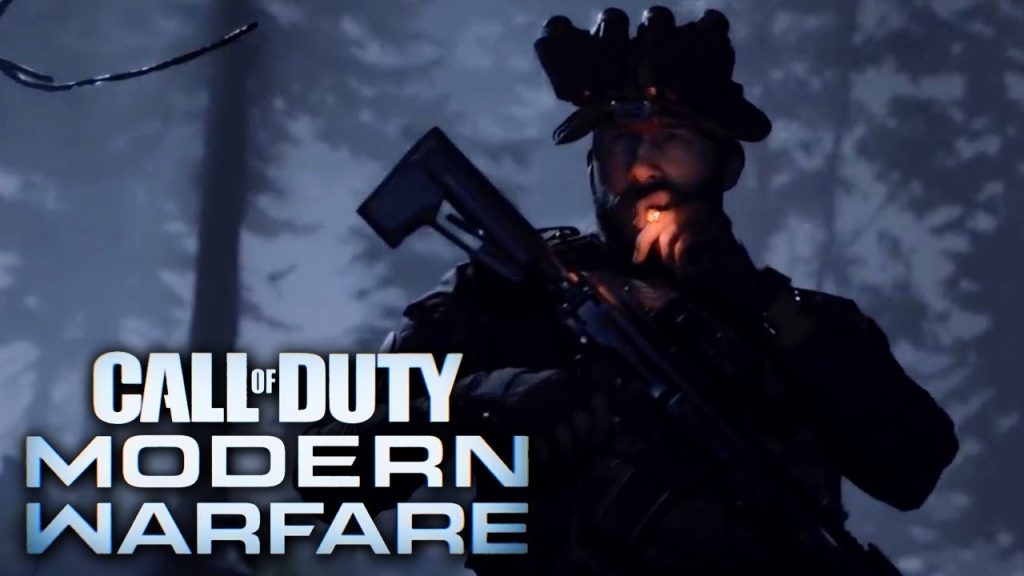 Activision has announced that PS4 gamers will be able to enjoy another Call of Duty: Modern Warfare free weekend to soak up the newly-launched Season 5.
Jump Into Call Of Duty Modern Warfare Free Weekend Today
Players will be able to sample four modes split across five maps during the Call of Duty: Modern Warfare free weekend, which kicks off today at 6.00pm BST.10.00am PST until August 12. The playlist includes the following maps: Suldal Harbor, Petrov Oil Rig, Shoot House, Shipment and Cheshire Park.
As previously reported, there's also Double Everything for players to take advantage of, which brings Double XP, Double Weapon XP and Double Battle Pass System Tier Progression. This will kick off today at 10.00am PST and runs until August 10 at 10.00am PST.
Call of Duty: Modern Warfare was released for PS4, PC and Xbox One back in October last year, with Call of Duty: Warzone, a standalone battle royale title, arriving in March 2020.
All eyes are on the Call of Duty 2020 reveal, which Activision has indicated will take place within Warzone.
[Source – Official Activision Blog]