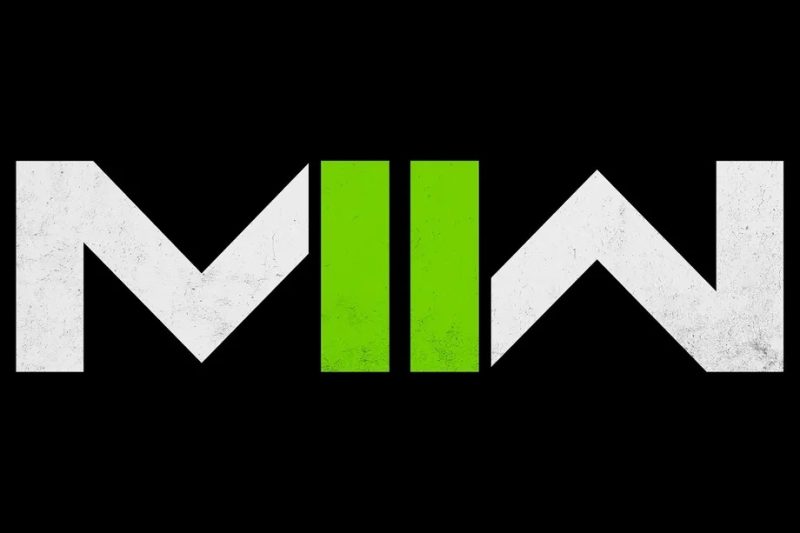 Infinity Ward has revealed the logo for this year's upcoming Call Of Duty game, along with confirming the title to be Call Of Duty: Modern Warfare II.
The news came from the official Call Of Duty account on Twitter, which revealed the logo and a short teaser, with the caption "A new era of Call Of Duty is coming".
Activision Blizzard confirmed back in February that this year's game would be a direct sequel to its Modern Warfare reboot.
Modern Warfare (2019) was in many ways a return to form for the franchise, going back to the 2007 roots that first skyrocketed the series to a high it has never fully come down from.
Calling this upcoming title "a new era of Call Of Duty" is by no means a stretch, as its been reported that we'll be getting a full revamp of Warzone along with any of the other new things Infinity Ward will bring to the series.
Source – [Twitter]