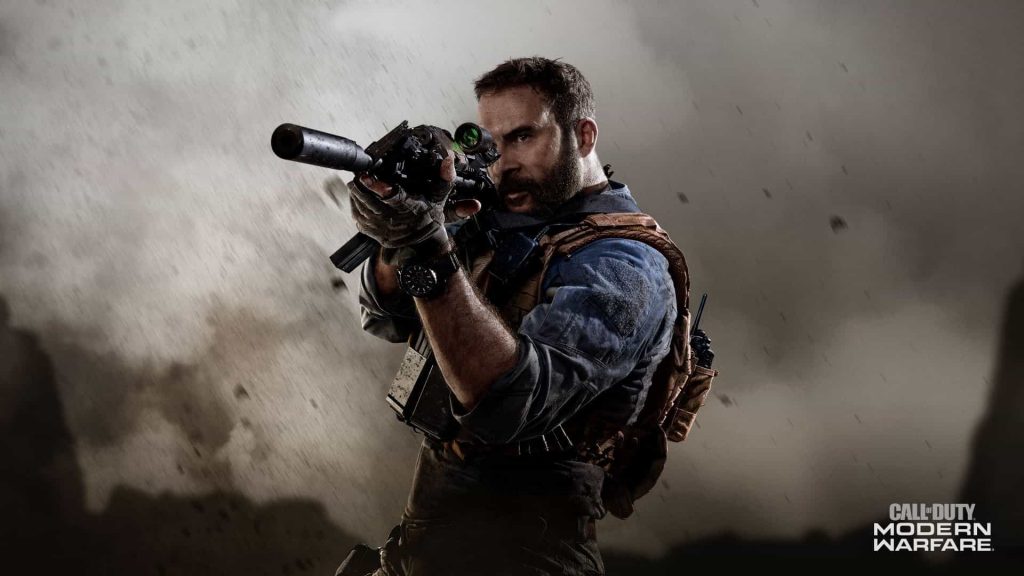 Call of Duty: Modern Warfare will feature an overhauled progression system that eschews the Prestige mechanic seen in previous chapters in the multi-million selling first-person shooter franchise. In their place is something called Officer Ranks, which publisher Activision has detailed in a new blog post.
Call Of Duty: Modern Warfare Progression Detailed
Players will be able to hoover up Killstreaks, multiple load outs, Field Upgrades, and weapons via Enlisted Ranks. Any progress you make throughout Enlisted Ranks will not be reset, giving you permanent access to everything you've earned.
Initially, you'll kick off your career as a Rank 1 Private in Enlisted Ranks, where you'll get into the usual rhythm of earning XP, playing matches, and completing challenges. Eventually, you'll enter the Officer Ranks once you hit Rank 55 Commander Sergeant Major. This is a seasonal progression system that includes 100 ranks and rewards to earn during the season.
In addition to earning XP to rise through the ranks, you'll also unlock Officer Challenges that earn you extra XP and a Seasonal Ribbon. Complete a set of 10 of these Ribbons, and you will be rewarded with a Season Emblem as proof of your accomplishments.
Meanwhile, weapons will earn XP for each kill you get with them, increasing in level as a result. Rising to a new level will unlock a new attachment or other reward, including camouflage, optics, and muzzles.
Have a butchers at the blog post for more details.
Call of Duty: Modern Warfare is scheduled for release on PlayStation 4, PC, and Xbox One on October 25. Developer Infinity Ward recently announced that the game will feature a Battle Pass System in place of Supply Drops/loot boxes.
Rumours have started kicking up again recently regarding a Call of Duty: Modern Warfare Battle Royale mode, although nothing official has been confirmed at this point.