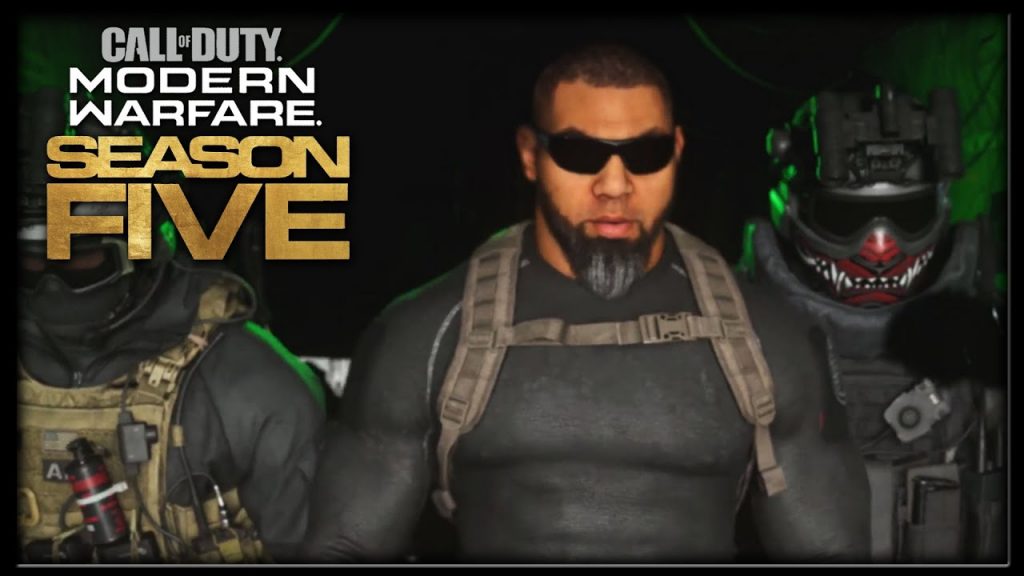 Infinity Ward has released a new Call of Duty: Modern Warfare Season 5 trailer, placing emphasis on the changes coming to the Verdansk map.
Call Of Duty Modern Warfare Season 5 Trailer
Check it out below.
Call of Duty: Modern Warfare Season 5/Call of Duty: Warzone Season 5 kicks off tomorrow with a hefty update, which you can preload now. Pleasingly, the new patch will actually reduce the game's overall file size, which currently eats up a ton of space on the PS4's hard drive.
The new season will usher in a number of key changes, including the addition of a loot train and gain access to the football stadium.
Call of Duty: Modern Warfare was released late last year for PS4, PC and Xbox One and is a reboot of the 2007 shooter Call of Duty 4: Modern Warfare. Meanwhile, Call of Duty: Wazone launched in March 2020, and is a standalone battle royale companion for the game.