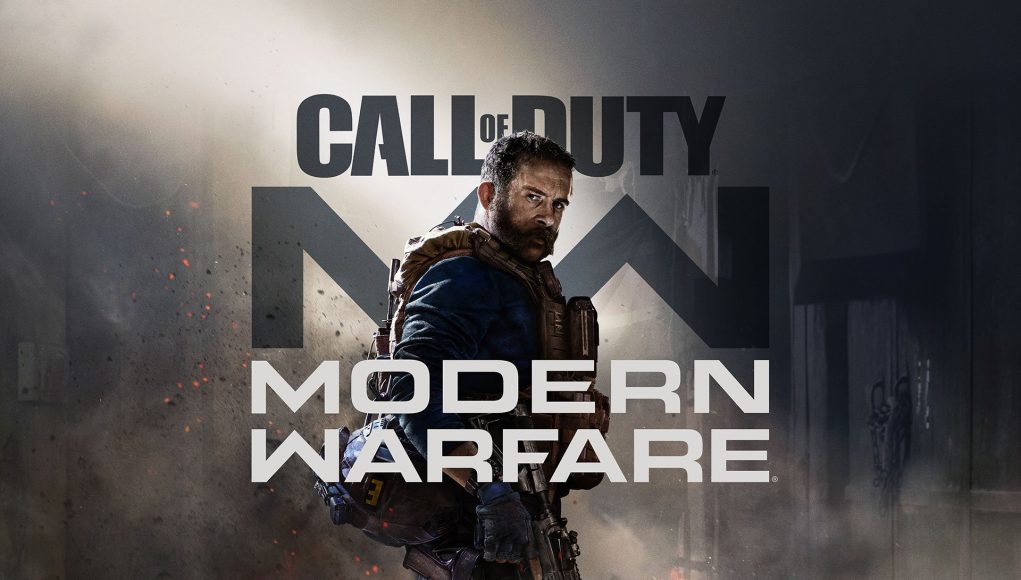 Hoping for a Call of Duty: Modern Warfare Zombies mode? Well, you had better cool those expectations: Developer Infinity Ward has confirmed that the undead-blasting spin-off game is not happening for this year's instalment in the multi-million selling shooter franchise. Zombies has become something of a staple for Call of Duty the past few years, but it's not going to be part of the Modern Warfare reboot.
Call Of Duty: Modern Warfare Zombies Doesn't Mesh With The Game's Tone
Speaking during an interview with PSLS, Call of Duty: Modern Warfare's campaign gameplay director, Jacob Minkoff, said that Zombies isn't featured this year due to the more realistic tone of the game. In contrast, the Black Ops series is a bit more stylistic in its approach, and therefore can include more fantastical elements.
"Because they focus on more of the stylised, graphic novel, super-hero experience, they can have the much more 'out there' different types of gameplay in their games," he said.
"But for us, we're trying to create an authentic, realistic feeling world. We don't have the flexibility to do something like put zombies in the game. That would compromise the feeling of playing in a world that feels realistic and authentic and relative to today's conflicts and things we face."
Zombies was first introduced in 2008's Call of Duty: World at War, with developer Treyarch adding a Nazi Zombies mode for players outside of the main campaign. Since then, the mode has expanded to include celebrity guests and its own storyline among other features.
Call of Duty: Modern Warfare is slated for release on PlayStation 4, PC, and Xbox One on October 25. The game is a reimagining of the popular sub-series, and features a single-player campaign, multiplayer, plus a brand new co-op mode, the latter of which is taking the place of Zombies.
Captain Price is also back in action, although he's now voiced by Barry Sloane instead of Billy Murray, who portrayed him in the first three Modern Warfare games. Unlike previous Call of Duty games, 2019's entry will eschew a traditional Season Pass and will also include cross-play between all formats.
Source: PSLS