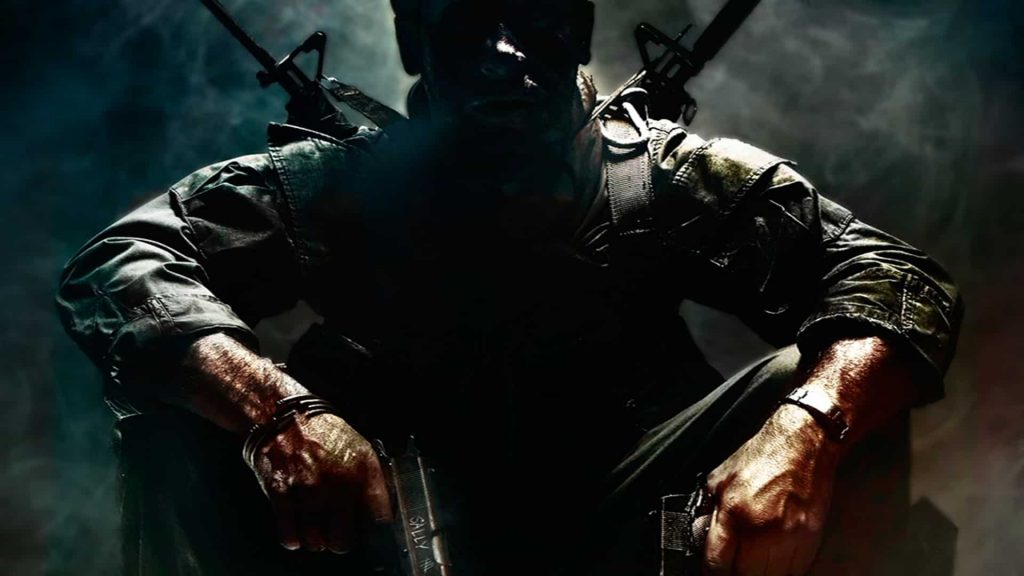 During an investor call, Activision talked about how COVID-19 had affected its studios and what Activision has been doing to protect it's employees while still working on the games that people love. One game is Call of Duty and COVID-19 doesn't seem to be stopping this year's release of the next Call of Duty title.
Call Of Duty On Track For 2020 Release, Plus Two Mystery Games
Besides the annual release of Call of Duty the investor call also mentioned two titles based on library IP. There have been some rumors about titles that Activision has been working on. One such title is either a new or a remaster in the Tony Hawk franchise. While another game could very well be a new Crash Bandicoot game.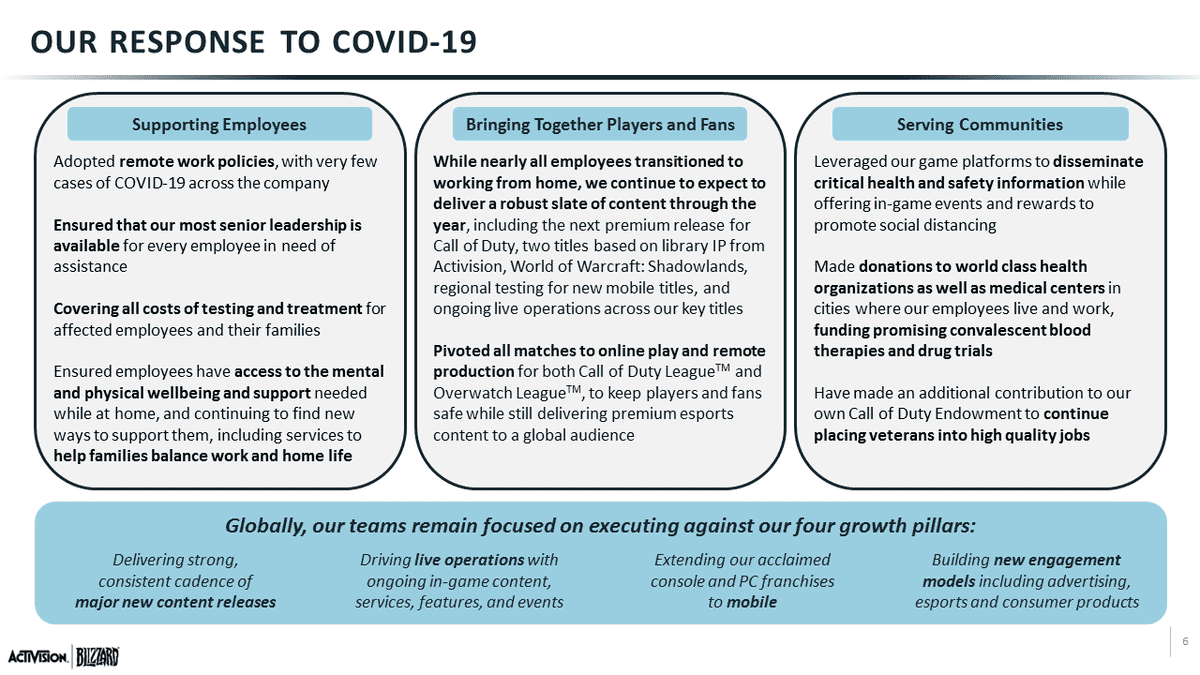 Of course, neither one of these titles is said to be console releases as they very well could be mobile games which Activision has no problems releasing. A new mobile Crash Bandicoot game was announced recently so it's not out of the question for Activision.
Source: Gamatsu