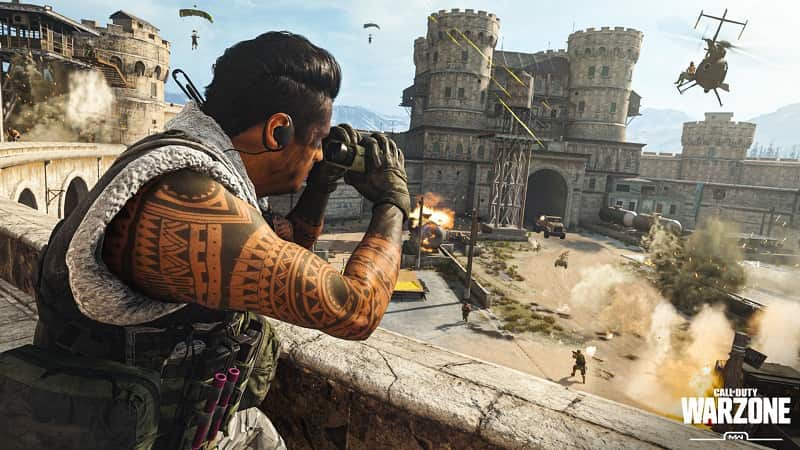 Call of Duty Warzone 200 player matches are on the cards according to Patrick Kelly, co studio head at developer Infinity Ward.
Speaking to USA Today hot on the heels of Call of Duty Warzone's breakout success to the tune of six million registered players, Kelly was bullish about the future stating that Infinity Ward was already deep in playtesting with 200 player matches:
"We brought a number of twists to battle royale," Kelly told USA TODAY. "I do think the world you play in is going to be undeniably unique. For one thing, we are initially going to roll out with 150 players, when you are typically seeing 60 to 100. Actually, I can tell you we are already playing with 200 players. We are going to release that a little bit later."
While the increase in player count to a mammoth 200 is quite something (especially on console), Kelly also said that Infinity Ward was hard at work hammering out other Call of Duty Warzone modes too in an effort to keep its popular free-to-play Battle Royale compelling in the long term.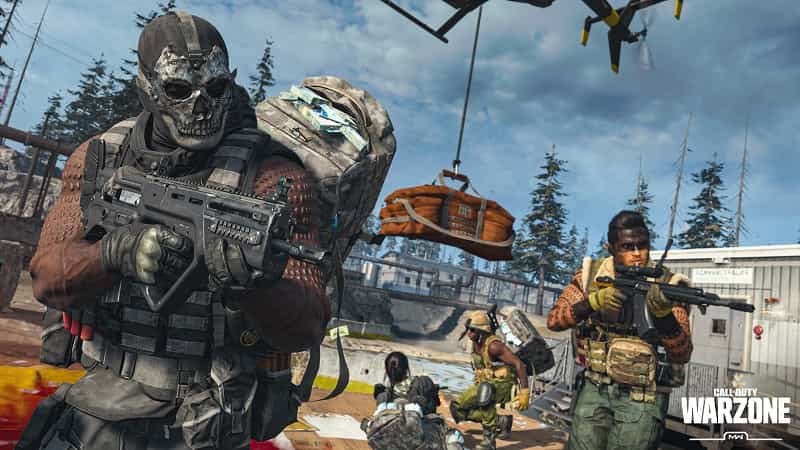 According to Kelly, these new modes will apparently come in the form of allowing players to take part in sessions that permit squad limits that exceed the current duo and trio options that permit squads of two and three players respectively:
"So let's say you show up alone and just want to play solo … or if you show up with a buddy, you just check the box that says, 'Don't fill my squad,' and you will just be a duo. I can tell you we have four- and five-player squads we are already playing with. But we want to launch with something we know works really well and we have tested to the nines and then play around with these different team sizes."
The future for Call of Duty Warzone looks quite bright all of sudden. Stay tuned for more as it happens.