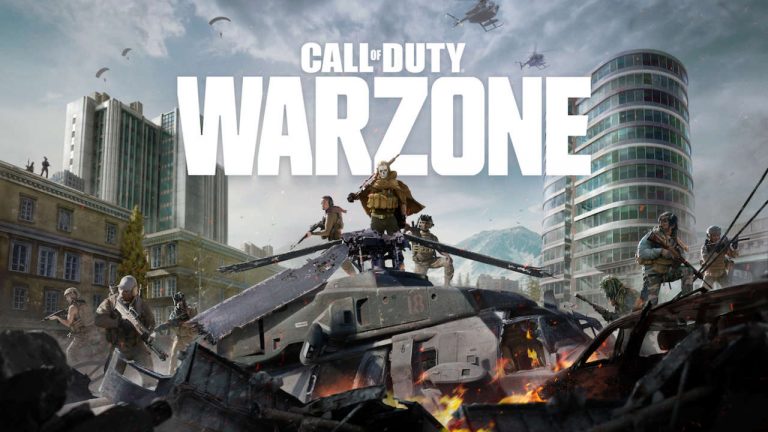 Activision has announced that Call of Duty Warzone, the standalone battle royale title for Call of Duty: Modern Warfare, has notched up a whopping six million players in just 24 hours.
Call Of Duty Warzone Off To Great Start
Call of Duty: Warzone launched for PlayStation 4, PC, and Xbox One yesterday, with Modern Warfare owners getting early access. Interestingly enough, the game does not require a subscription to PlayStation Plus, but still requires Xbox LIVE Gold.
This isn't the first time that Call of Duty has dabbled in battle royale. 2018's Call of Duty: Black Ops 4 featured the series first foray into the genre, although it was at the expense of a traditional campaign mode.
Here's the full blurb on Call of Duty: Warzone:
Welcome to Warzone – a massive new combat experience where up to 150 players take the role of a veteran Tier 1 Operator and drop in to the dense and sprawling world of Verdansk. Warzone is a game-changer packed with non-stop and endless action that's free-to-play and free-for-everyone!

· ATV – two seater, provides minimal protection, good at offroading, fast.

· Tactical Rover – four seater, provides minimal protection, solidly fast, solid at off-roading.

· SUV – four seater, provides good protection, medium speed, not ideal for off-roading.

· Cargo Truck – holds the squad plus equipment, excellent protection, not for off-roading, slowest.

· Helicopter – four seater, decent coverage, flies.
Activision confirmed Call of Duty 2020 earlier in the year, although it hasn't gone into any detail on the game just yet. One thing we do know, however, is that it won't feature jetpacks. The game is rumored to be in the works at Treyarch, and is set to be a continuation of the Black Ops series.
Given the series' history for cross-generation releases, you can guarantee that the new Call of Duty game will be released for PlayStation 5 as well as PS4.