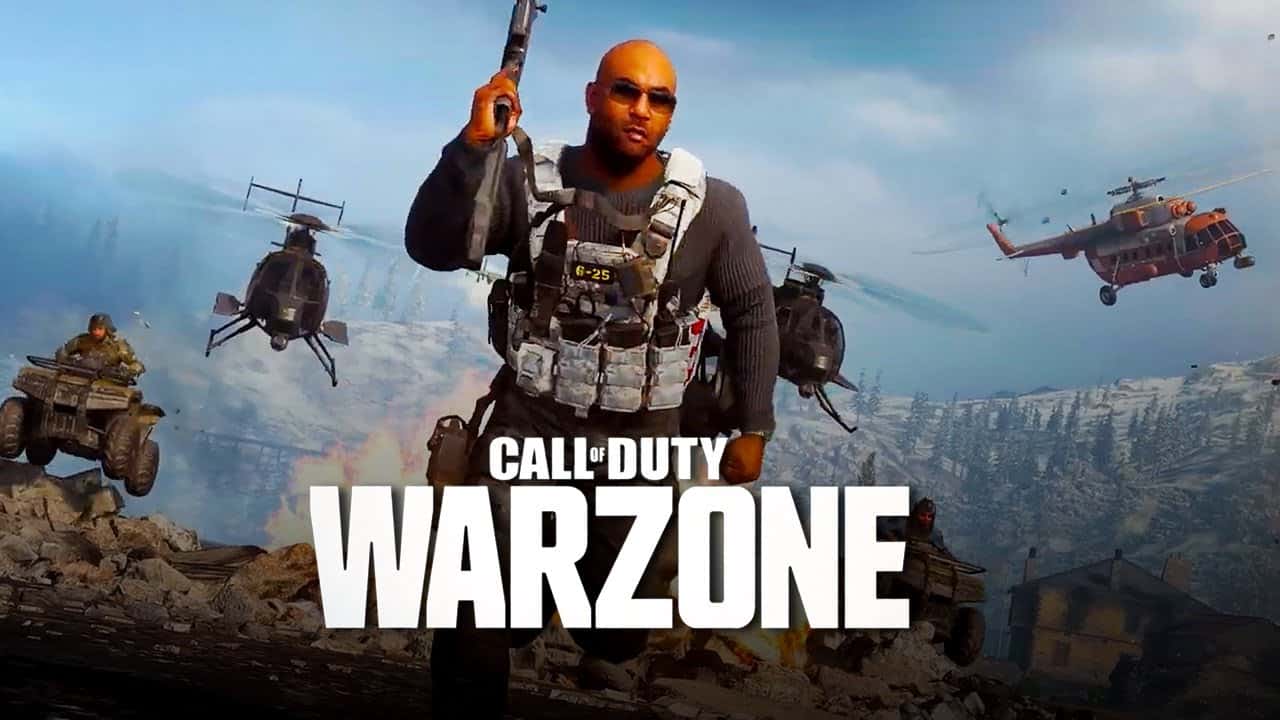 Activions has announced that Call of Duty Warzone has notched up a massive 30 million players in just 10 days.
Call Of Duty Warzone Hits New Milestone
The standalone battle royale title launched on March 10, and drummed up six million players in 24 hours. That figure soon increased to 15 million, and has now doubled. Activision took to Twitter to confirm the news:
Over 30 million of you have dropped in to play Warzone. Thank you to this amazing community.
Call of Duty Warzone had been rumoured for months prior to its release on PlayStation 4, PC, and Xbox One earlier this month. The game is completely standalone from Call of Duty: Modern Warfare, although if you own that game, then you're only have to download 18-22GB. Everyone else must free up a whopping 100GB of space.
Unlike most online titles however, you don't have to be a PlayStation Plus subscriber to play Call of Duty Warzone.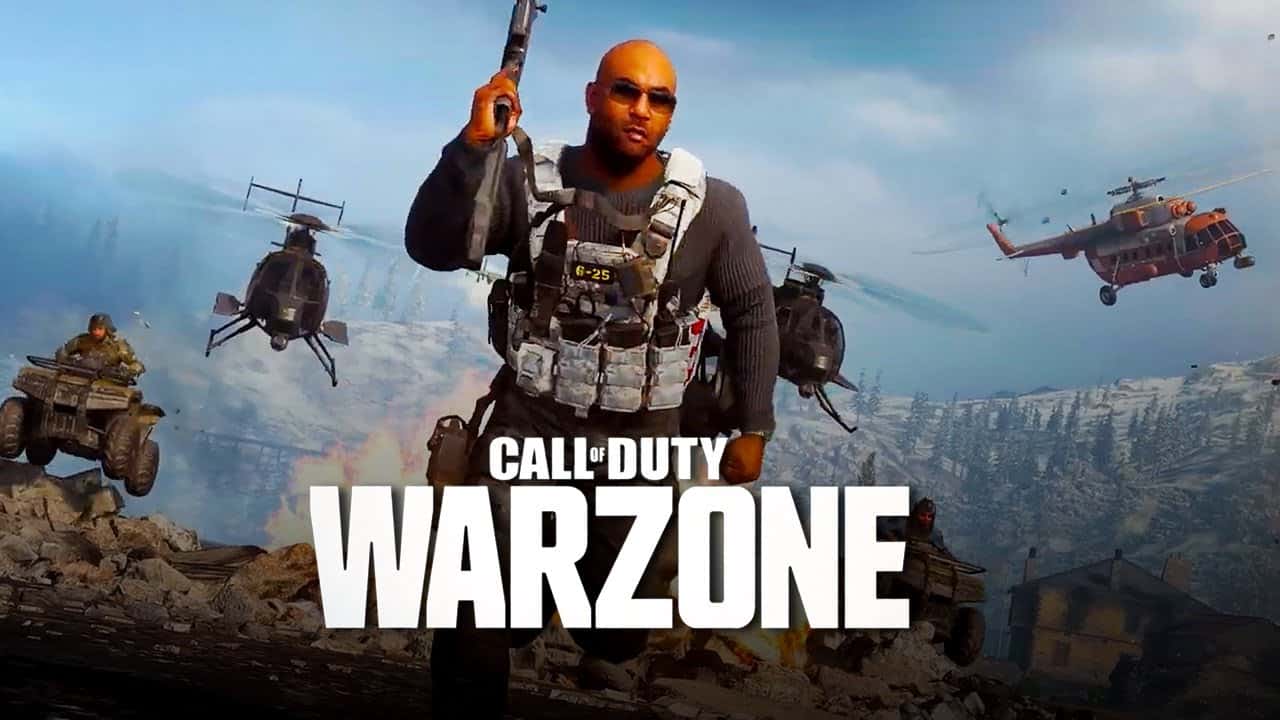 Here's the full blurb on the game:
Welcome to Warzone – a massive new combat experience where up to 150 players take the role of a veteran Tier 1 Operator and drop in to the dense and sprawling world of Verdansk. Warzone is a game-changer packed with non-stop and endless action that's free-to-play and free-for-everyone!

· ATV – two seater, provides minimal protection, good at offroading, fast.

· Tactical Rover – four seater, provides minimal protection, solidly fast, solid at off-roading.

· SUV – four seater, provides good protection, medium speed, not ideal for off-roading.

· Cargo Truck – holds the squad plus equipment, excellent protection, not for off-roading, slowest.

· Helicopter – four seater, decent coverage, flies.
Looking ahead, Activision has confirmed that Call of Duty 2020 is in the pipeline, but is otherwise keeping mum on the subject. Recent leaks have indicated we're looking at a 'gritty' reboot of Call of Duty Black Ops, and you can bet that it'll come to the PlayStation 5 as well as current-generation systems.