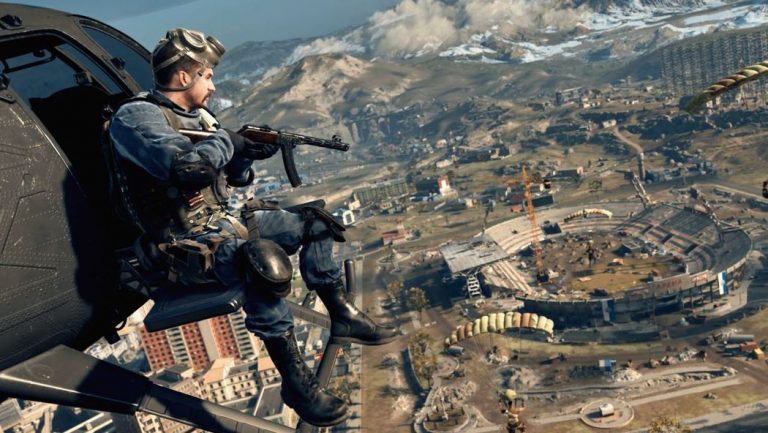 Activision brought the ban hammer down on 50,000 Call of Duty Warzone accounts last week, developer Raven Software has revealed on Twitter.
According to the studio, the accounts that were banned include repeated offenders, so the publishing giant is obviously coming down hard on unscrupulous players, which is good to know.
Speaking back in February, the company revealed that it was utilising its resources "24/7 to identify and combat cheats, including aimbots, wallhacks, trainers, stat hacks, texture hacks, leaderboard hacks, injectors, hex editors and any third party software that is used to manipulate game data or memory."
Related Content – Sony PS5 Complete Guide – A Total Resource On PlayStation 5
While we're on the subject of banned accounts, Activision confirmed recently that it was taking action against a new cheating program that allowed users to score easy headshots during Call of Duty games.
Raven Software gave the boot to Call of Duty Warzone's loadout editing feature after just one day, and a hiring spree over the past year has reportedly seen the company grow by nearly 50%.