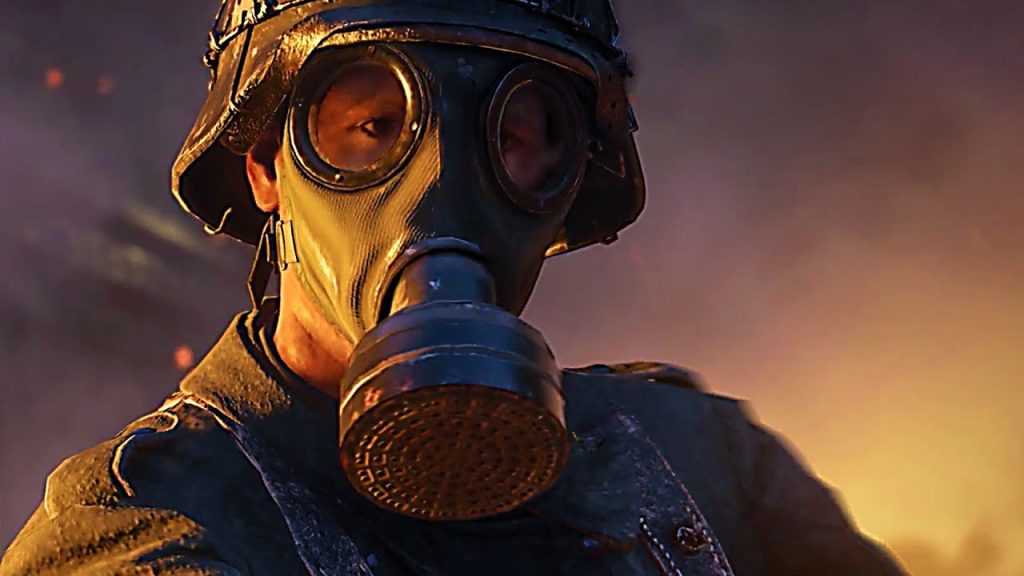 Sledgehammer Games, the studio behind Call of Duty: World War II and Call of Duty: Advanced Warfare, has revealed it has multiple projects on the go.
Sledgehammer Teases Multiple Projects
The studio has been met with more than a few challenges over the past few years, as Michael Condrey and Glen Schofield, who founded on the company over a decade ago, both departed Sledgehammer in 2018.
Andy Wilson, the company's COO, told VentureBeat that Sledgehammer has "a clear plan for the future."
Our industry tends to see a lot of movement in general. The gaps between projects usually coincides with a larger number of people deciding to make a change.That said, the story of the last year for us has been one of solid growth. We're not looking in the past. We are excited about where we're headed and our focus is on looking forward.
Sledgehammer is reportedly acting as a support studio for Call of Duty 2020, which is heavily rumored to be a gritty reboot of Call of Duty: Black Ops.