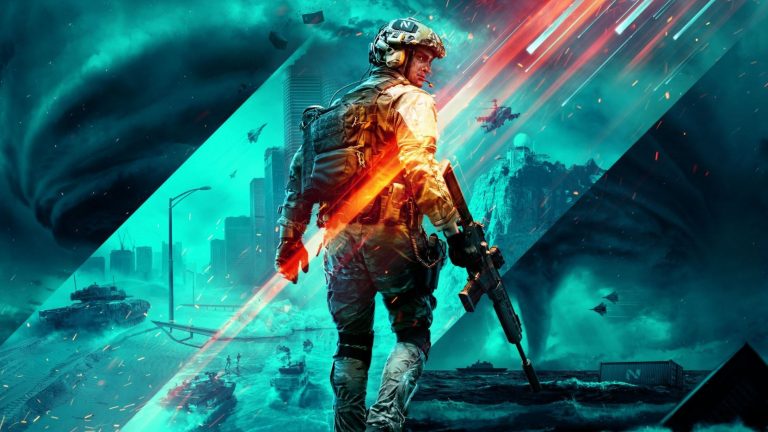 The CEO of Electronic Arts has said there's a "tremendous opportunity" for the Battlefield franchise should Call of Duty become exclusive to Xbox following Microsoft's acquisition of Activision Blizzard.
Speaking at the Goldman Sachs event recently, Andrew Wilson commented:
In a world where there may be questions over the future of Call of Duty and what platforms that might be on or might not be on, being platform agnostic and completely cross-platform with Battlefield, I think is a tremendous opportunity.
Speaking at the same event, Wilson admitted that Battlefield 2042 and Battlefield V underperformed somewhat, and said that there's a lot to do regarding the series' future. Just recently, EA announced the formation of a new studio that will provide narrative campaigns for Battlefield.
As for Call of Duty, Microsoft and Sony have been exchanging a war of words about the series recently. PlayStation boss Jim Ryan revealed that Phil Spencer's pledge to keep Call of Duty on Sony consoles for the next few years was "inadequate on many levels."
In response, a representative for Microsoft commented that securing the multi-million selling first-person shooter franchise as an Xbox exclusive would make 'zero business sense.'
[Source – Stephen Totilo on Twitter]