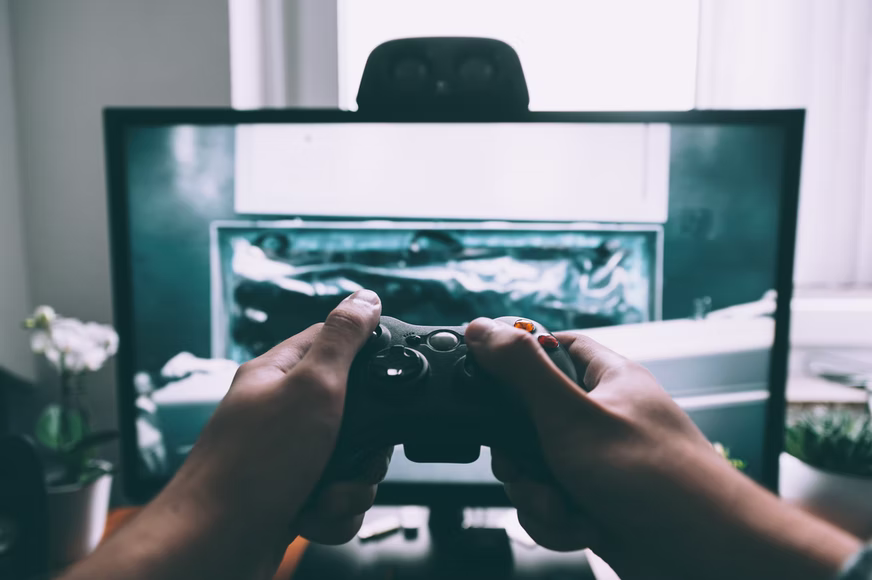 Poker Face: Poker and the PS5
The PS5 is finally here, and it's flying off the shelves faster than candy canes at Christmas. For those of you lucky PlayStation fans who have already gotten their hands on the holy grail, the wait is over, and all your burning questions about the new console have already been answered. For the rest of us, especially the poker fans out there, one question still remains: can you play poker games on the new PS5?
While online poker tournaments aren't likely the sort of thing you'll be playing on your Playstation; the short answer is that yes: you can play poker on the PS5! There are a few games out for PS5 that poker and PlayStation fans alike are already dying to get their hands on. Poker is an incredible game for flexing your strategy muscles, but there are a number of other exciting strategy games that you can play on PS5 as well: let's take a look at a few of the best.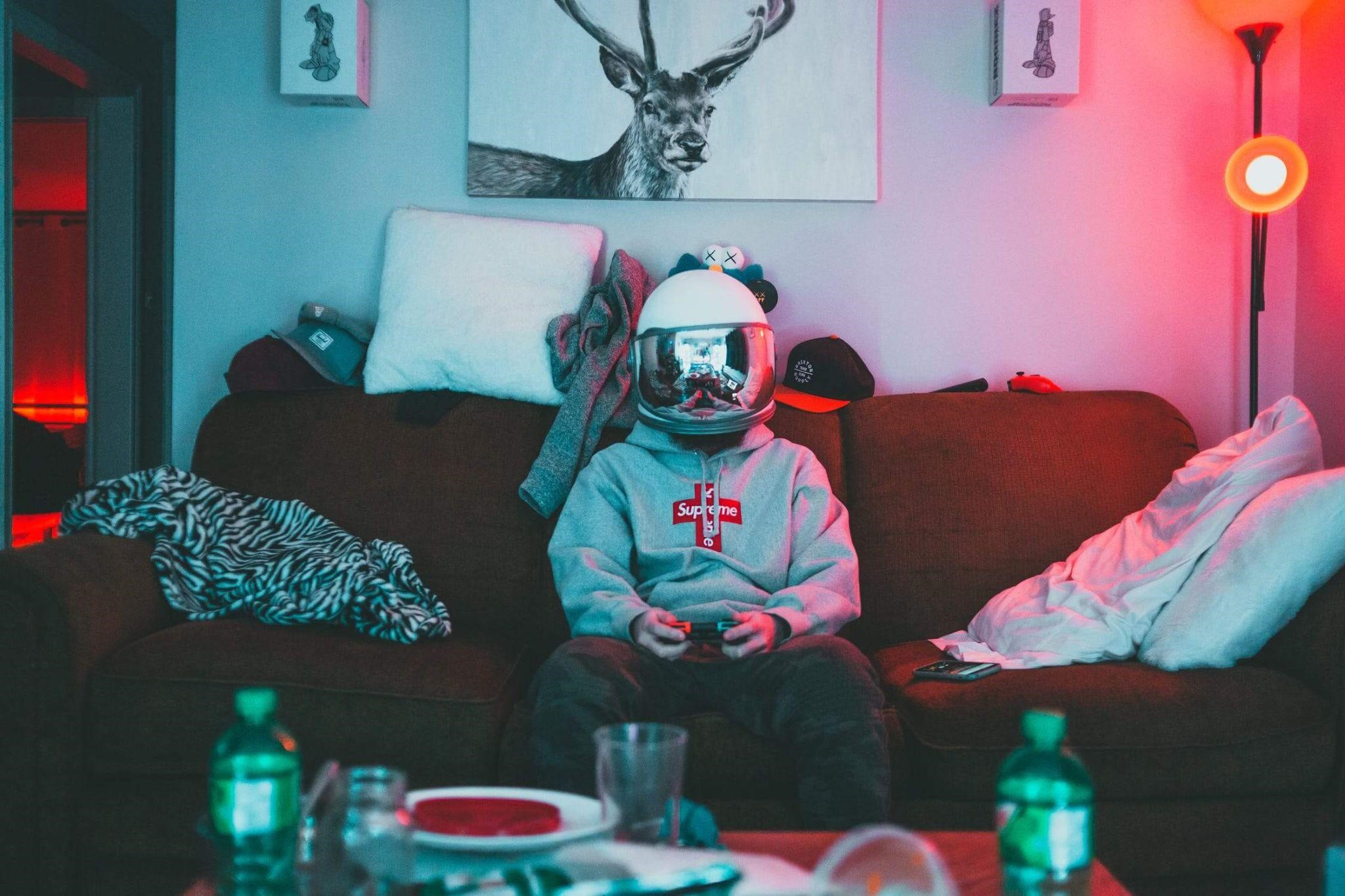 Image by Erik McLean via Pexels
Evil Genius 2: World Domination
Rebellion Developments
The aim of the game in Evil Genius 2 is to build yourself the most impenetrable, most dastardly villain's lair that's ever been made. Why, you ask? Well, you need a spot to build your doomsday device, dont you? You'll be building your air with a fully operational casino as your cover, so the construction comes with its challenges. You'll need to put your thinking cap on and construct a base with a number of different rooms as well as the infrastructure and various amenities necessary for it to function correctly. As you build, you'll be able to unlock new operations and set traps for infiltrating agents. You can choose your character from four villains, each with their own set of strong points and weaknesses as well as their own unique doomsday device designs.
Crusader Kings 3: Console Edition.
Paradox Interactive
In this strategy role-playing game, you find yourself in the Middle Ages. This is the sequel to Crusader Kings 1 and 2 and sees players try to make their way through the governmental processes of wither 867 or 1066. The map is incredibly detailed: a serious upgrade from the previous versions and much more extensive to boot, including Europe and parts of Africa and Asia. You are tasked with ruling well and avoiding death or deposition. If you do die, however, you can continue to play as one of your heirs and go on to form a dynasty that spans centuries. These dynasties can stretch across the map and form almost independent branches. Use the Renown function to assert your dominance over these branches from time to time. Each character has unique traits and behaviors, so the game is very re-playable. Some of these characteristics are, just like in real life, passed down through the family line.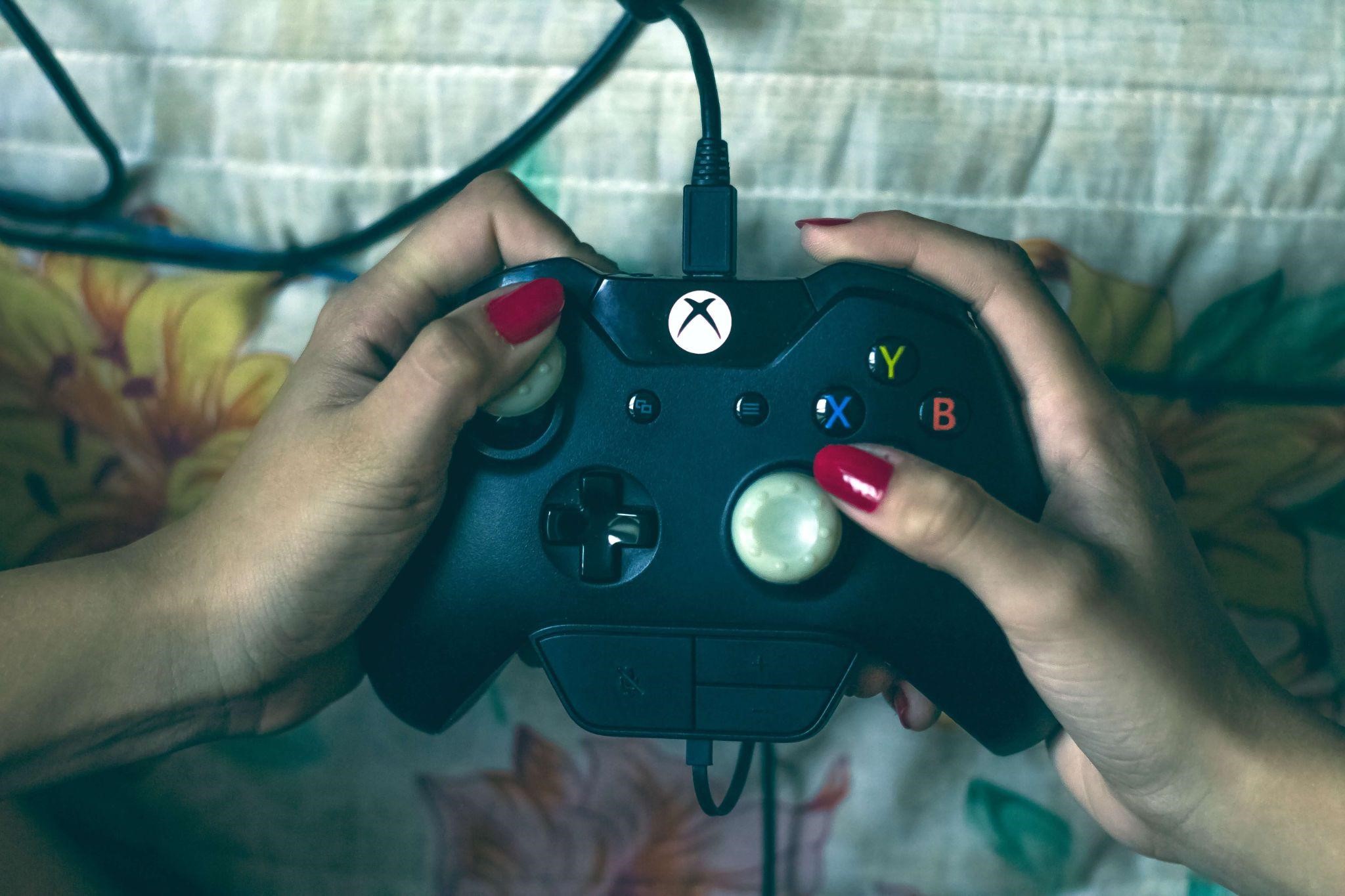 Image by Bruno Henrique via Pexels
Yu-Gi-Oh! Master Duel
Konami, Konami Digital Entertainment
Based, as the name implies, on the popular card game, Master Duel offers fans the chance to play digitally. This game is suitable for players at any level and gives you the opportunity to challenge other players from all over the world. If you're entirely new to the game, don't worry: there are a few tutorials included that will have you up and running in no time at all. As you progress through your duels, you'll collect new cards that add power to your deck. There are 10,000 unique cards on offer, so the game is real value for money in terms of the length of time that you can play without repeating processes or reaching an absolute end. Konami's aim with Master Duel was to develop something that would be for a wide range of skill levels but really attract a more experienced player. During development, an idea of solo mode was floated, which was, thankfully, included in the game.
Spacebase Startopia
Realmforge Studios
Explore the outer reaches of the unknown in Spacebase, Startopia. This is a classic form of empire-building game with RTS aspects. There will be skirmishes as you attempt to develop your base, which is to be expected in this kind of game…really, where's the fun without them? You'll have to maintain your station base, play host to diplomatic parties from alien races, and keep your morale up as the sharp tongues narrator, who does not mince words, keeps you on your toes. Your command skills will be put to the test in this ten mission, single-player epic. You have to juggle a lot of aspects as you develop your trade and tourism sectors at the same time. Your opponents won't always play fair, so attack them before they attack you!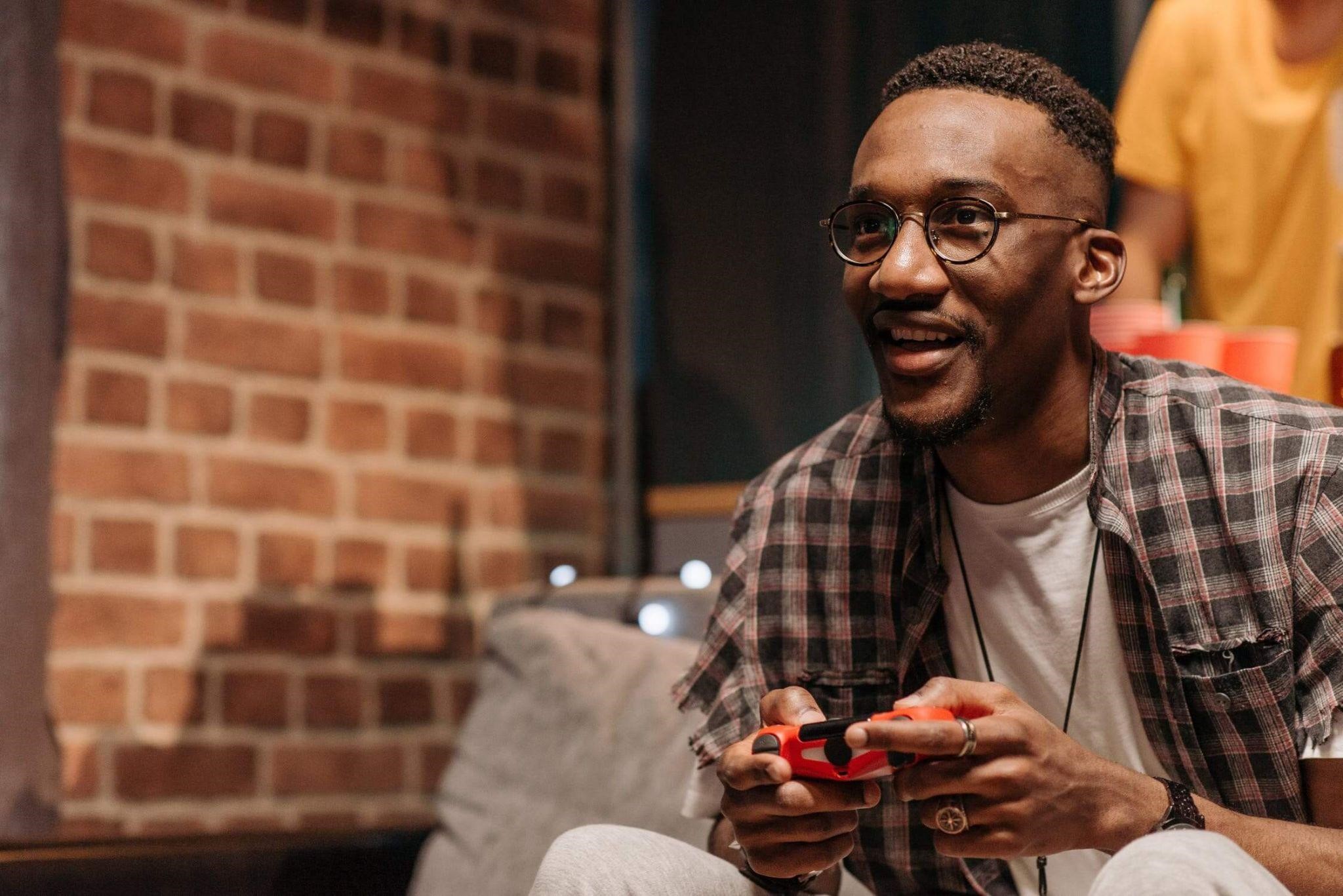 Image by Pavel Danilyuk via Pexels
Final Word
There are so many new and returning strategy games to choose from! Which one will be the first to grace your brand new PS5?