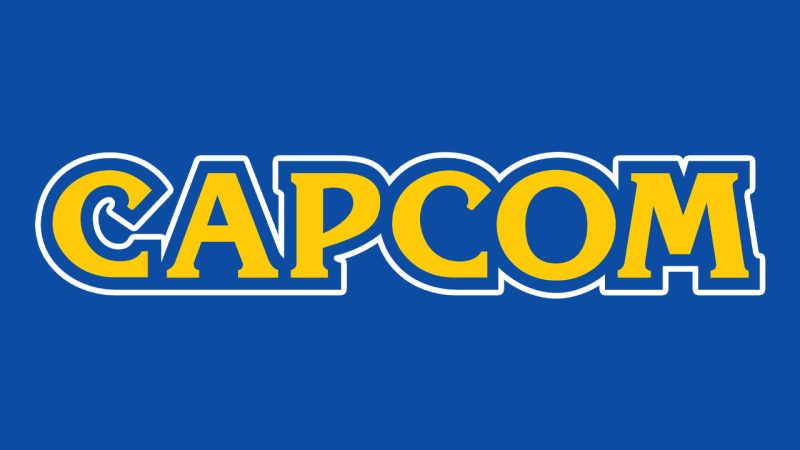 Capcom hosted its own livestream showcase event earlier this week, showing off more of Street Fighter 6, the upcoming Resident Evil 4 Remake, and announcing the release of Resident Evil 2, 3, & 7 on PS5.
Now, a survey is being sent out to fans through Capcom's social channels, asking what they thought about the showcase, and if they would be interested in watching another one in the future.
The survey also goes over your potential interest in the individual titles that were shown off, and whether or not any of them would be on your shopping list soon.
More and more publishers are looking towards their own showcases to announce upcoming titles, and it looks to many like the days of big live presentations on a stage E3 style are done with.
Though both Geoff Keighley and E3 are looking to present an in-person event for next year's June, so we'll have to see if any publisher feels like returning to an on-stage format, or if the presentations will remain pre-recorded livestreams.
Source – [Twitter]