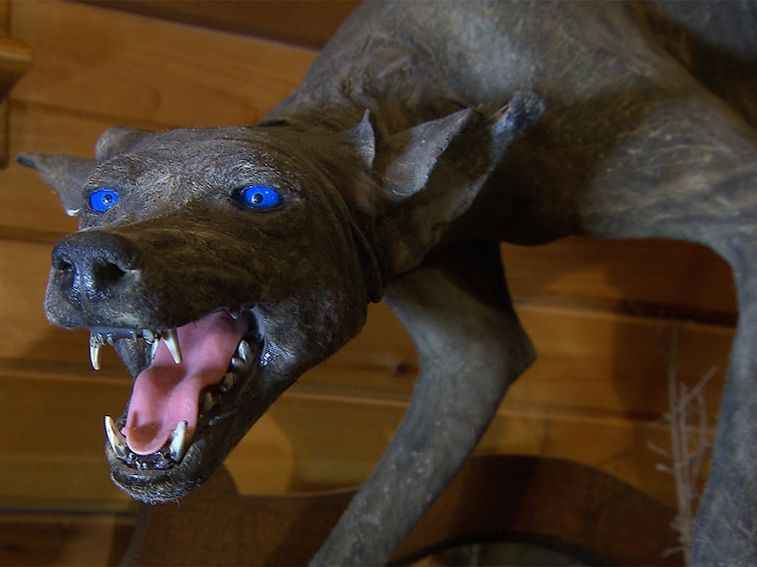 10 out of 10 for invention for Capcom's new PR campaign for Monster Hunter World. Sales of Monster Hunter World are going strong, so Capcom already have some decent cash in their pockets, but now they're willing to dish some of it out.
The catch is, you have to provide proof of a real monster. And it's not just any monster, but one of 10 "real-life" monsters.
Capcom has joined forces with The Centre of Fortean Zoology, and you have until June 30 to provide proof of one of the following creatures:
Mongolian Death Worm
Mermaid
Earth Hound
Yeti
Chupacabra
The flying snake of Namibia
Yowie
Cornish Owlman
Scottish Lake Monster
Big Foot
So, if you happen to have any pictures lying around then we suggest you send them in and enjoy your reward of $70,000 (£50K)! Or, you could just play Monster Hunter World instead. Check out the review, and – if you want to become an expect, read the affinity guide which will help you as you reach end game.
Note – This is a serious prize, and Capcom are only after real evidence, so don't think you can get away with sending snaps in of your mother-in-law, or someone dressed us as the abominable snowman!
Source: IGN