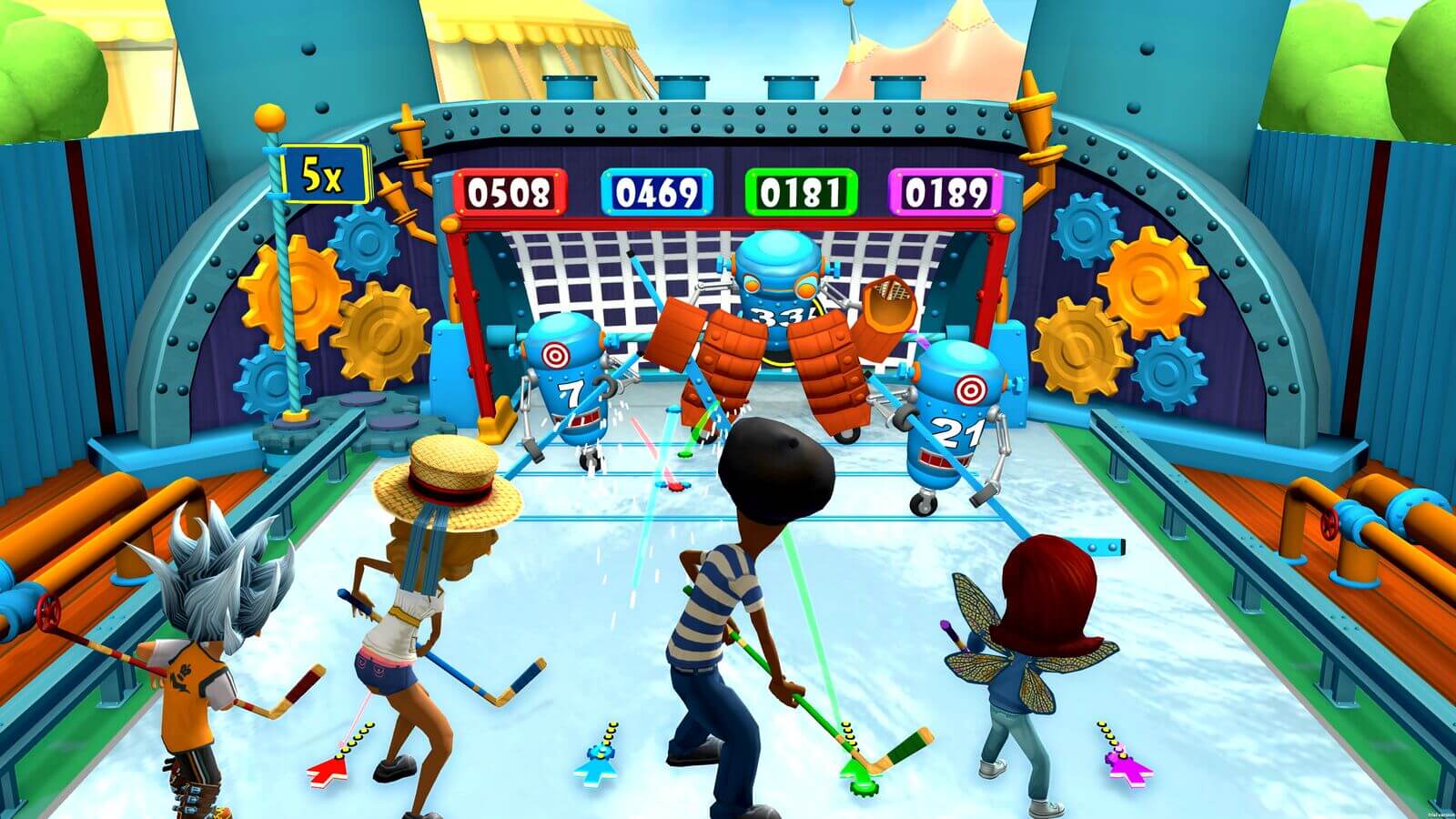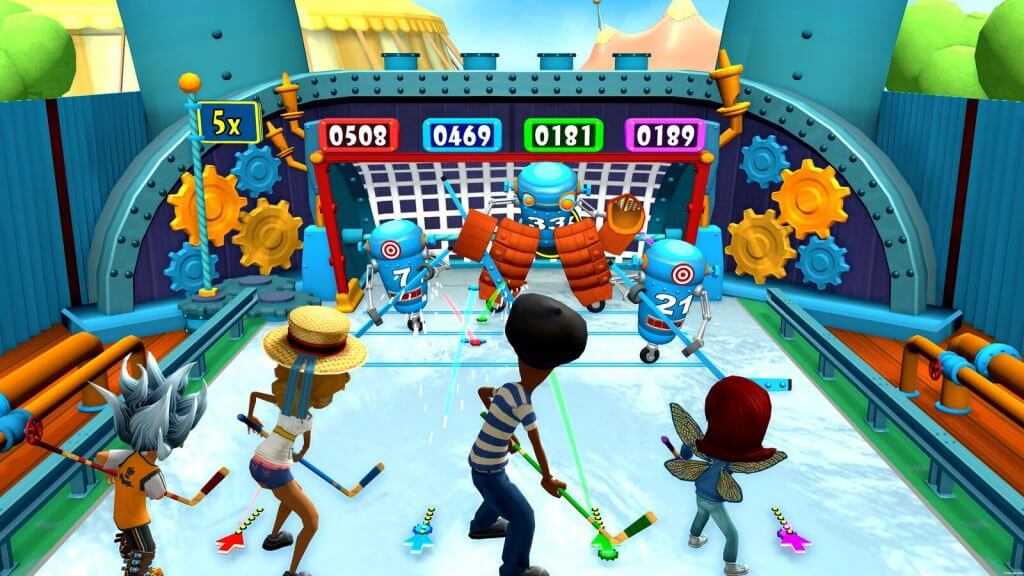 Enjoy all the fun of the fair with the next entry in 2K's Carnival Games series. Coming to PS4 and Xbox One on November 20, priced £34.99, Carnival Games will feature 20 mini-games.
The multiplayer party game will allow four players to participate in a range of fun games where you can win tickets and trade them for outfits for you carnival characters.
The full list of the Carnival Games has yet to be revealed, though 2K says it will be a revamp of games of previous games and new ones. These include:
Swish – Shooting basketballs
Clowning Around – Taking down unfriendly clowns
Light Speed – Flying drone racing
Cosmic Strike – Bowling with a cosmic twist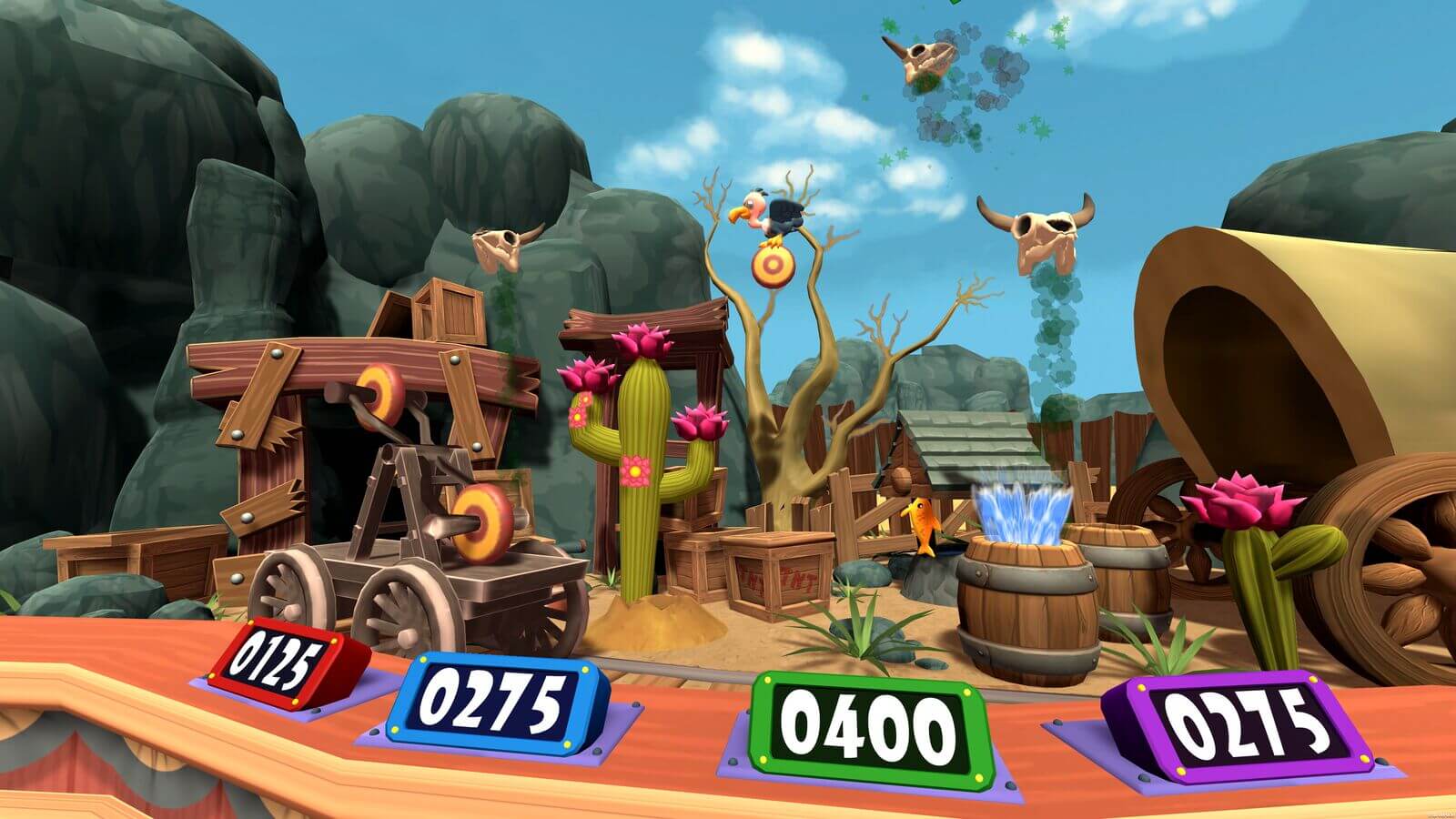 You'll also find yourselves stacking cakes up high, hitting home runs and racing your horse to the finishing line.