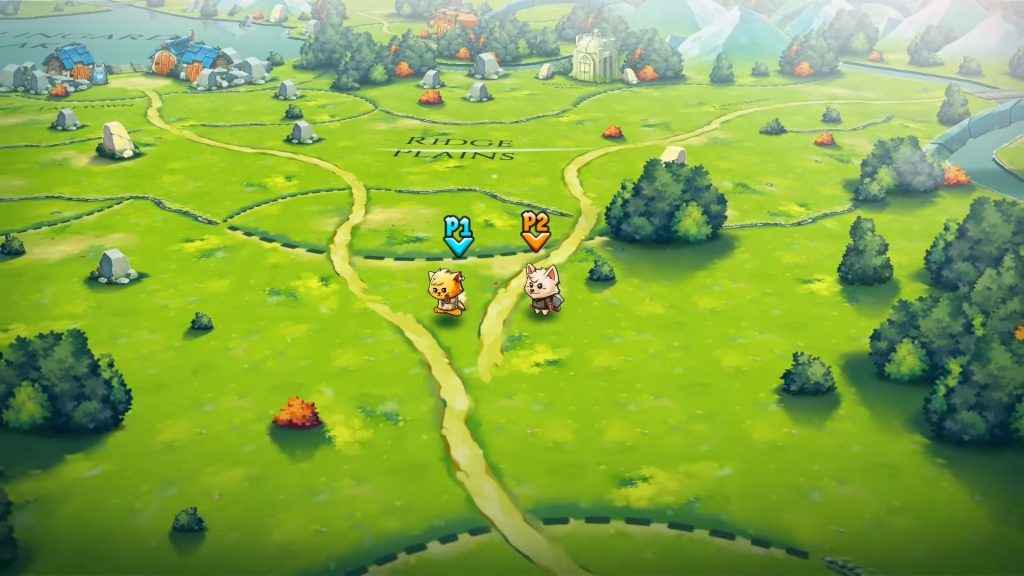 Fans of cat creatures and easily accessible RPGs rejoice – developer The Gentle Bros has now confirmed that the Cat Quest 2 PS4 release will occur sometime in Fall 2019.
After being originally announced back in May, the developer has also confirmed that when the paw-tastic sequel arrives next year, it will do so on PlayStation 4, Xbox One, Switch, PC (Steam), Android and iOS platforms.
Cat Quest 2 PS4 Release
Also, because we're lovely, we've got the teaser trailer for Cat Quest II: The Lupus Empire for you to look at below.
Described as a "rapid-fire open world action RPG," Cat Quest II: The Lupus Empire has players fight to bring peace to their kingdoms as they vanquish enemies and complete quests against the backdrop of two kingdoms at war.
Building upon the resoundingly solid action RPG sensibilities of the previous game, Cat Quest II: The Lupus Empire looks to be an easily accessible hack and slash RPG with quick quests, colorful visuals and bucketloads of pun-tastic humor. Much like the previous game then, Cat Quest II: The Lupus Empire is shaping up to be a highly entertaining pick up and play action RPG.
The eagle-eyed among you will note the plurality in the 'players' bit there further up in this article, and yep, we can also confirm that Cat Quest II: The Lupus Empire features full co-operative play, allowing a pair of human controlled moggies to plough through the game in tandem.
Of course, the appeal of Cat Quest II: The Lupus Empire might be a little dulled if you haven't heard or played the sublime original, so with that in mind we'd suggest that you hop on over to our coverage of the first game to see what you're missing out on.
It's also worth noting that the original Cat Quest was one of the first entries into our best PS4 indie games feature too!