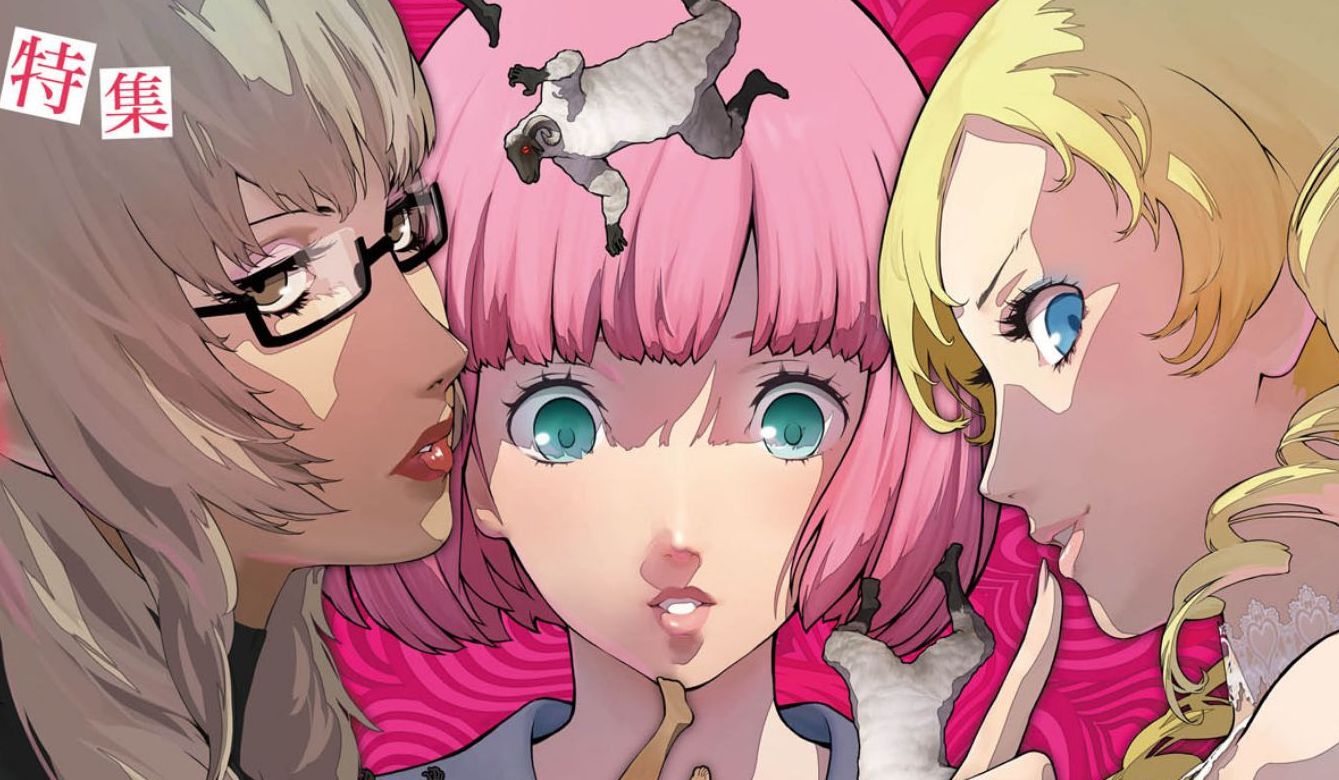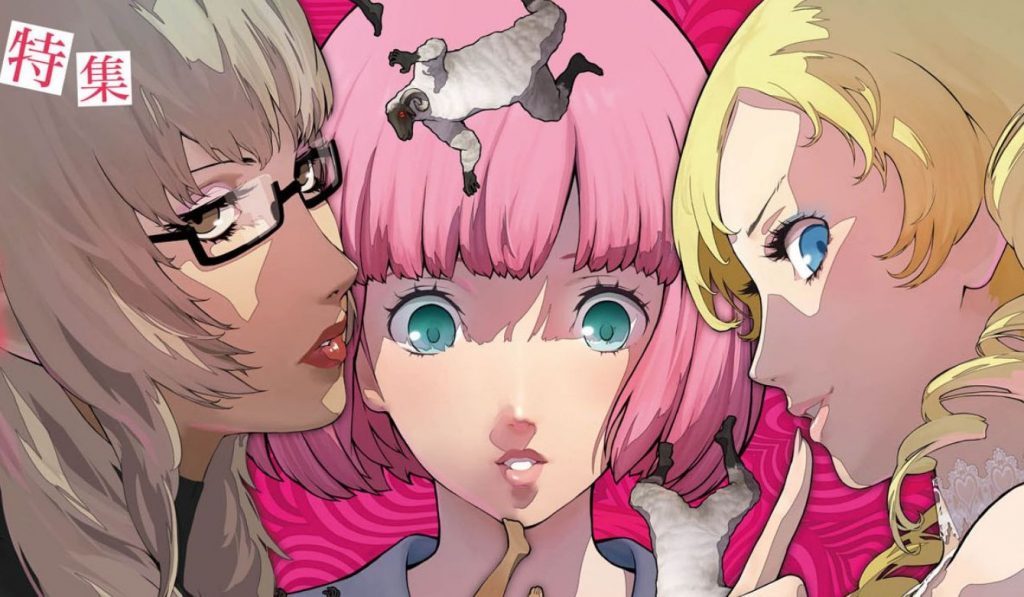 Atlus has launched the Catherine: Full Body PS4 demo in Europe and the Americas, giving players the chance to sample the oddball puzzler ahead of the full game's launch later this year. Catherine: Full Body launched in Japan for PlayStation 4 and PlayStation Vita earlier in the year, although it'll only arrive in the US and UK for the PS4.
Catherine: Full Body PS4 Demo
Catherine: Full Body is a fully remastered version of the original 2011 Catherine, which launched on PlayStation 3 and Xbox 360. In addition to enhanced visuals, Full Body includes new music, extra multiplayer options, fresh dialogue provided by the original English voice cast, and a new Arrange Mode among other features.
Those of you who don't fancy tackling the array of puzzles Catherine has to offer can plump for Safety Mode, which lets you skip riddles at your leisure. In addition, Joker from the Persona franchise will be released for Full Body as DLC.
Catherine puts players in control of Vincent Brooks, a troubled chap who experiences supernatural nightmares and is currently wrestling with his feelings over two women: Katherine, his long-time girlfriend, and another Catherine he met at a bar.
The core gameplay is split between interacting with characters during the day and navigating Brooks' dream sequences, where players must overcome various platforming puzzles. There's also multiple endings to unlock based on your choices throughout the game.
Catherine moved half-a-million copies by the end of 2011, and managed to sell one million units by 2017.
The principle cast includes a number of well-known video game voice actors, such as Troy Baker (Vincent), Laura Bailey (Catherine), and Michelle Ruff (Katherine). There's also a new character introduced for Full Body, Rin, who is voiced by Brianna Knickerbocker.
Read our review of the original version of Catherine on PS3 to get a better idea of the game.