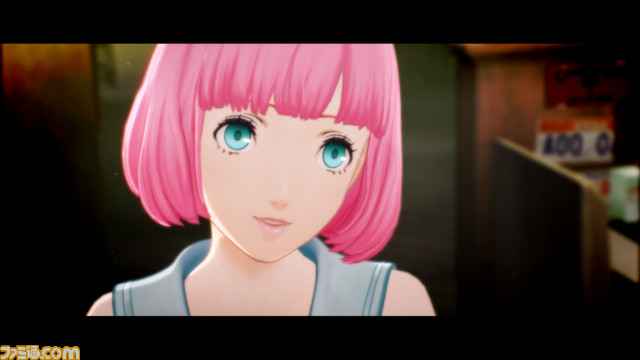 Update 15/02/2019 @ 11:04 – Catherine: Full Body releases on the 3rd September 2019 in the US and Europe, Atlus has confirmed. Which, for those keeping score, is a good seven months later than the game's Japanese release.
It's a shame we have such a long wait in front of us. But at least we've got a few screenshots and the new Fine Wine trailer (included below) to keep us interested in the meantime.
Original article 11/09/2018 @ 15:12 – Since it was first announced late last year, people have been asking the question "when is Catherine: Full Body coming to PS4?". Well, as revealed in the latest edition of Famitsu: early 2019!
That's the 14th February 2019 (Valentine's Day) in Japan, to be more precise. With the western release due shortly thereafter.
However, although we already know the remaster will feature additional endings, chapters, and a brand-new character, precise details as to how these elements will affect the gameplay and story have yet to be provided.
Catherine: Full Body Release Date and TGS Demo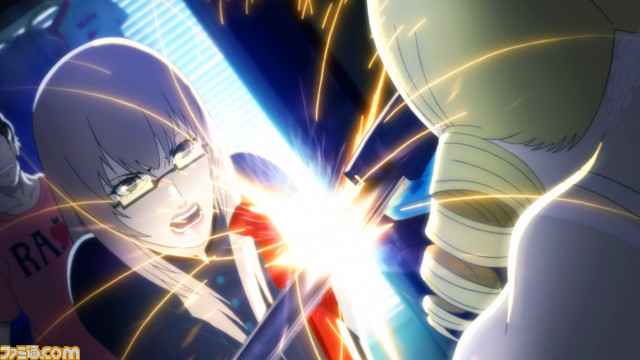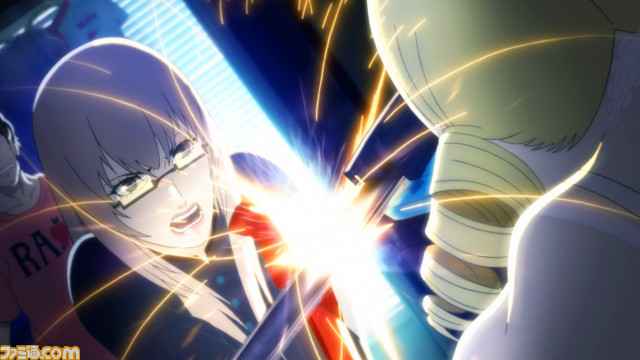 Fortunately, it doesn't look like we'll have to wait very long at all for this highly-coveted information to be released, as developer Altus already has a livestream scheduled for Saturday the 15th September. In which both the latest trailer and some juicy new gameplay footage will be showcased.
The stream kicks off at 19:00 JST (that's roughly 11am BST), in case you were wondering. And can be viewed over on the Niconico website, here.
As well as this weekend's livestream, Catherine: Full Body will be playable at the Tokyo Game Show, which runs from the 20-23rd September. While there'll also be a stage event to celebrate the game's upcoming launch.
In the meantime, Altus has kindly provided us with a bunch of new screenshots to enjoy. The first two of which you'll find above; the second two. below.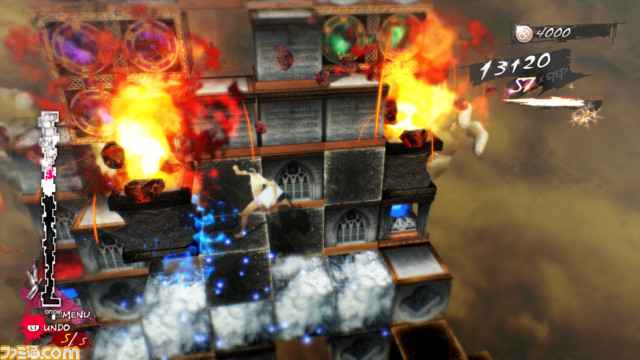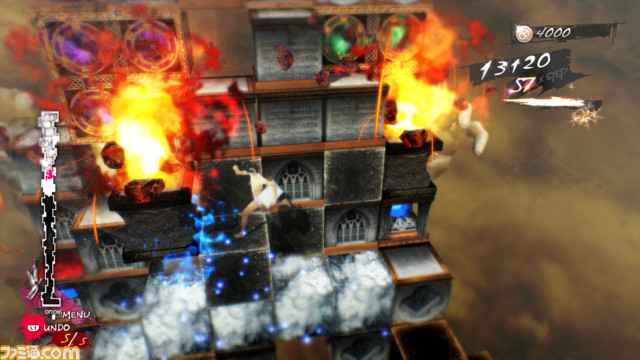 We were pretty fond of the PS3 original when it released back in 2011, giving it an impressive 8.5/10. As reviewer Adam Dolge explained:
Catherine is a mind trip, blending the impact of real-life decisions, the nightmares of finally growing up, and the fear of dying young… with an engaging, authentic story.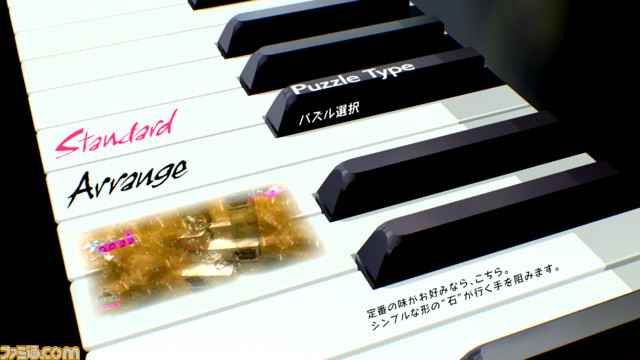 Source – Famitsu