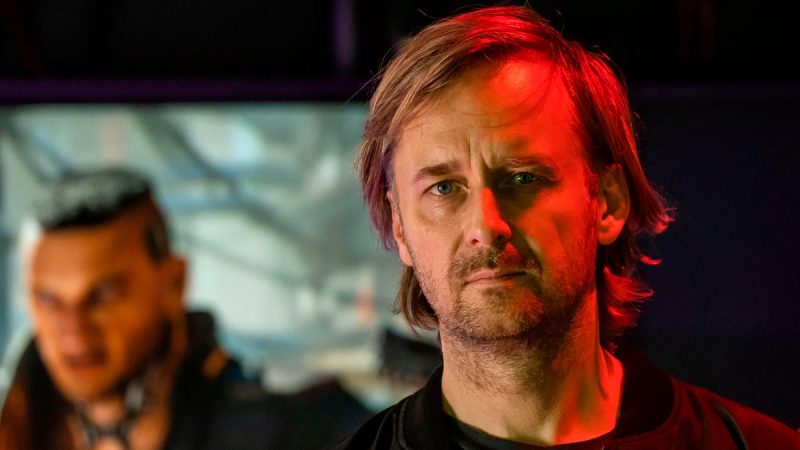 Along with the huge upcoming titles that CD Projekt RED announced on Tuesday, it also announced a major change for the company.
Co-founder and joint chief executive officer Marcin Iwiński will step down from his role, and begin his campaign to move to a new, non-executive role as Chairman of the Supervisory Board.
"I am beginning a brand new personal chapter at CD Projekt," wrote Iwiński. "I will submit my candidacy for the role of Chairman of the Supervisory Board, leaving behind my Joint CEO role.
By the end of 2022, I'll hand over my duties to my colleagues from the board."
Iwiński has been with the company for 30 years by his on recollection, and having him move out of an executive role will definitely be felt across the global studio that is CD Projekt.
That doesn't mean he won't still be involved, as he continues to say "I intend to remain a major shareholder, and in my new non-executive role I will remain active and engaged dedicating my focus on supporting the entire management board.
I will also remain connected to the core of what makes us special, which is making the best storytelling games in the world and doing right by gamers."
Those last two statements definitely don't ring the same way they might've if Iwiński said them shortly after The Witcher 3 released, but CD Projekt RED in many ways after today seems like it is trying to start anew.
Let's hope it changes for the better.
Source – [CD Projekt RED]