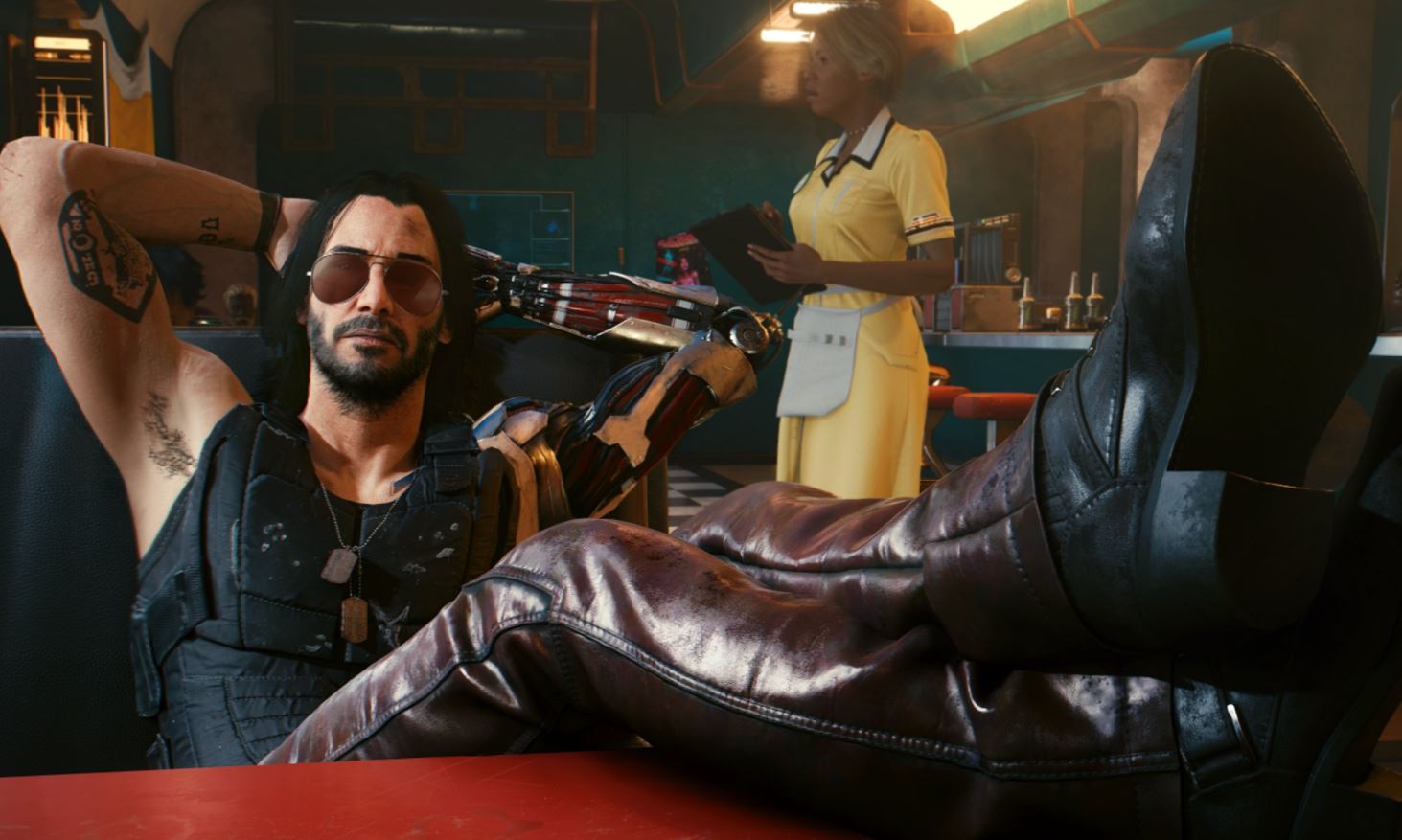 It's been a tenuous week for CD Projekt RED. With the release of Cyberpunk 2077 being buggy and the developer telling people to request refunds and Sony denying those refunds users who emailed CD Projekt Red on the email in their initial statement are now being told to wait for a reply rather than request a refund as soon as possible.
Users who have been sent the response from the CD Projekt Red email are being told that they not reply and that "we'll get back to you as soon as possible, no later than by the end of 2020, with information regarding the next steps." The statement then goes on highlight that those who own a PS4 digital version of the game should wait specifically, due to Sony's notoriously restrictive refund policies.
It's unknown how long consumers have to wait to get their refunds at this time, but it's clear that CD Projekt Red promised something without full knowledge if they'll actually be able to pull it off. As reported earlier today the founders of CD Projekt Red have reportedly lost around one billion dollars from the negative reaction and backlash the company has experienced since the launch of Cyberpunk 2077.
Cyberpunk 2077 is available now on PS4 and releases for PS5 in 2021.
Source – [@PatrickKlepek]