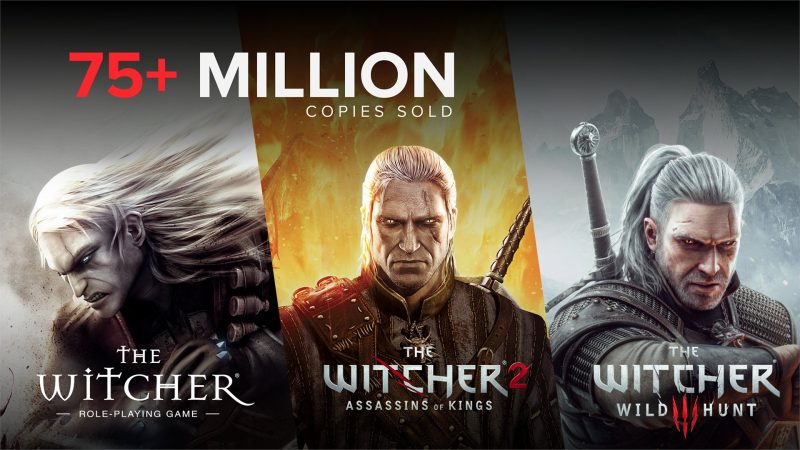 The Witcher has been the biggest franchise for CD Projekt RED, and across all three mainline games the publisher and developer has announced the series has sold more than 75 million copies, with more than 50 million of those sales coming solely from The Witcher 3: Wild Hunt.
In its Q1 2023 earnings call, the company spoke of the new heights reached for the franchise, an impressive feat across three titles that date back to 2007 with the release of the first game.
It should come as no surprise however that The Witcher 3: Wild Hunt makes up for the vast majority of those sales, selling more than 50 million copies to date, and widely regarded as one of the best RPG's in recent memory.
Wild Hunt was the last mainline release for the series, though CD Projekt RED is nowhere near finished with the franchise. A fourth installment is already in development, a multiplayer title based on the franchise and a remake of the first game.
Source – [CD Projekt RED]