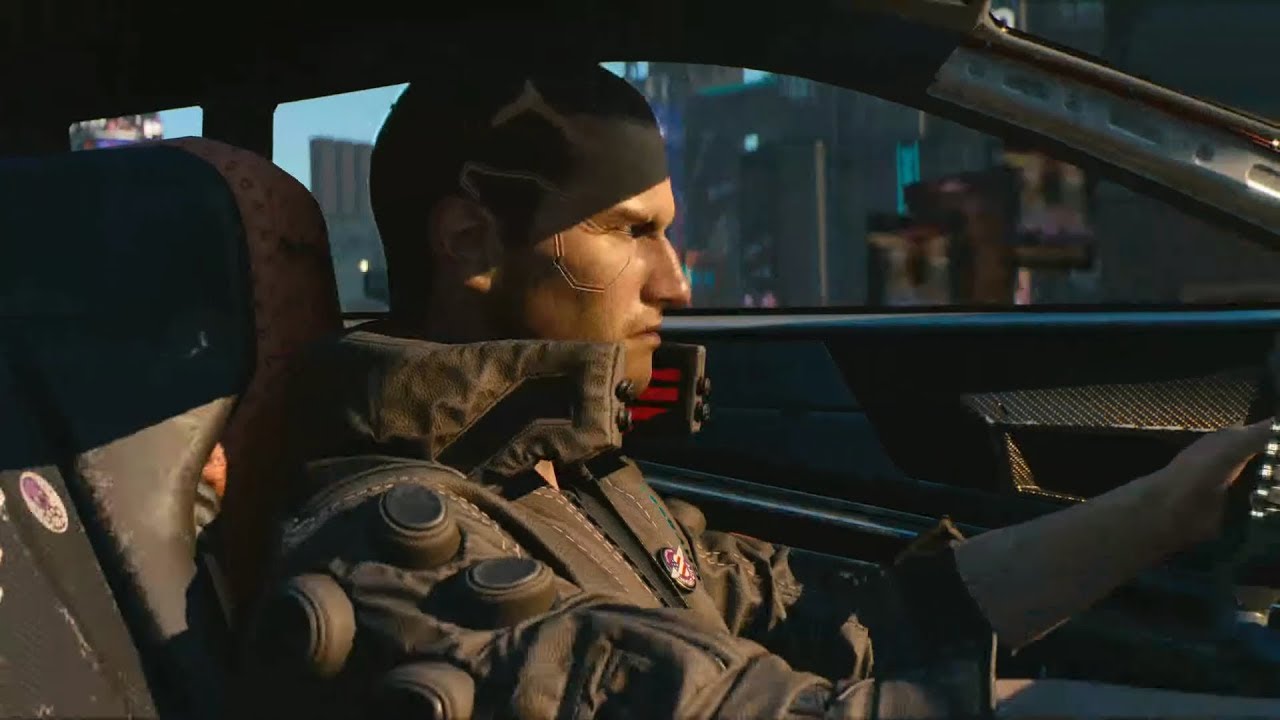 Not content with crafting a massive open world for players to explore, Cyberpunk 2077 developer CD Projekt RED has confirmed that all of the game's characters will feature full lip-syncing in all available 10 dubbed languages. That alone is a huge accomplishment.
Cyberpunk 2077 Lip-Sync Details Revealed By CDPR
The news was confirmed in a presentation spotted by Twitter user and renowned games leaker Shinobi602. We've embedded the tweet below.
This is the latest in a long line of new Cyberpunk 2077 info to be revealed in the run up to the game's release next month. Previously, CDPR had revealed details on the game's Night City setting and its various districts, as well as releasing a new trailer featuring Keanu Reeves.
We also got a new Night City Wire event last week, which dropped off a boatload of new details for the highly anticipated science-fiction title.
Cyberpunk 2077 is slated for release on PS4, PC and Xbox One on November 19, and will receive a separate PS5 and Xbox Series X/S launch in 2021.
[Source – Shinobi602 on Twitter]