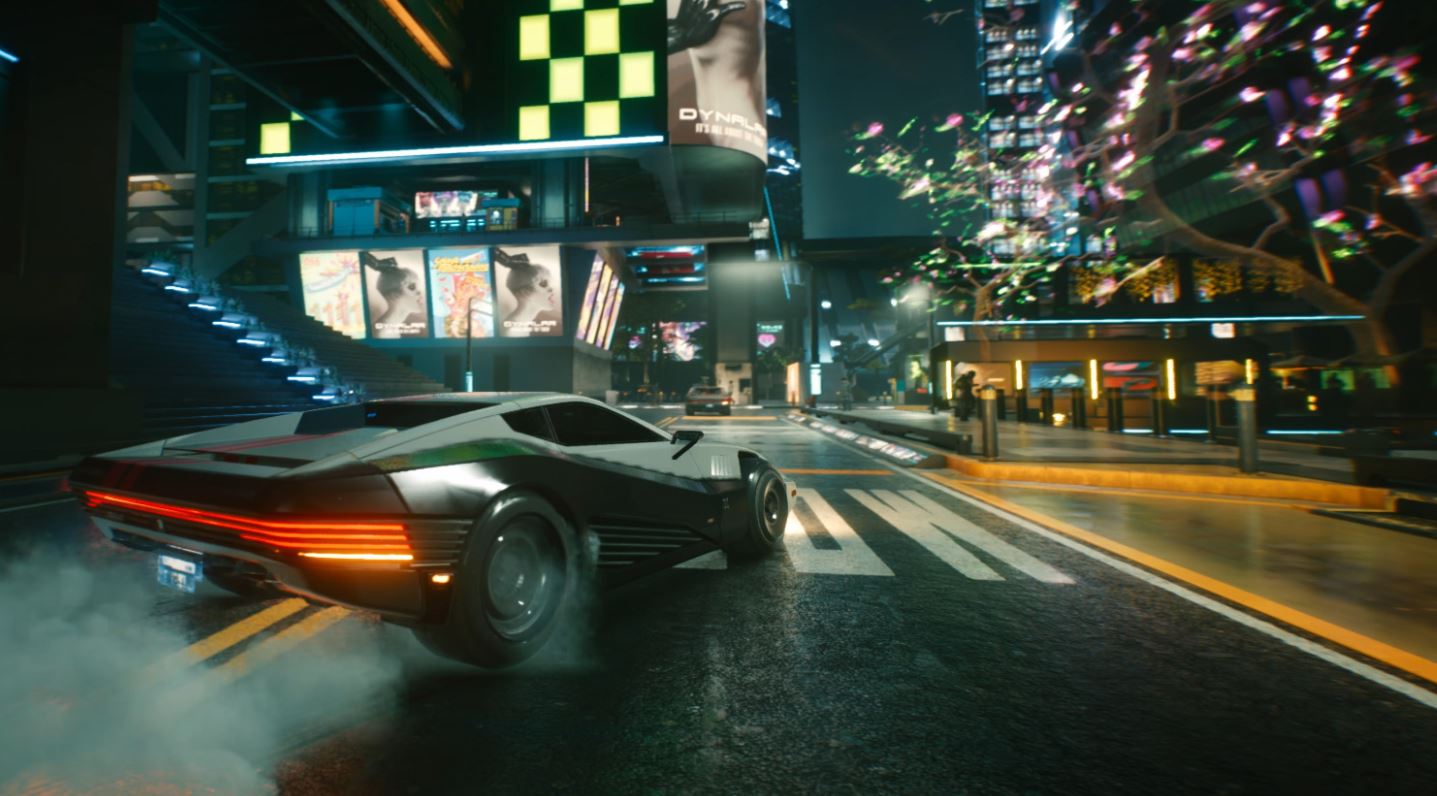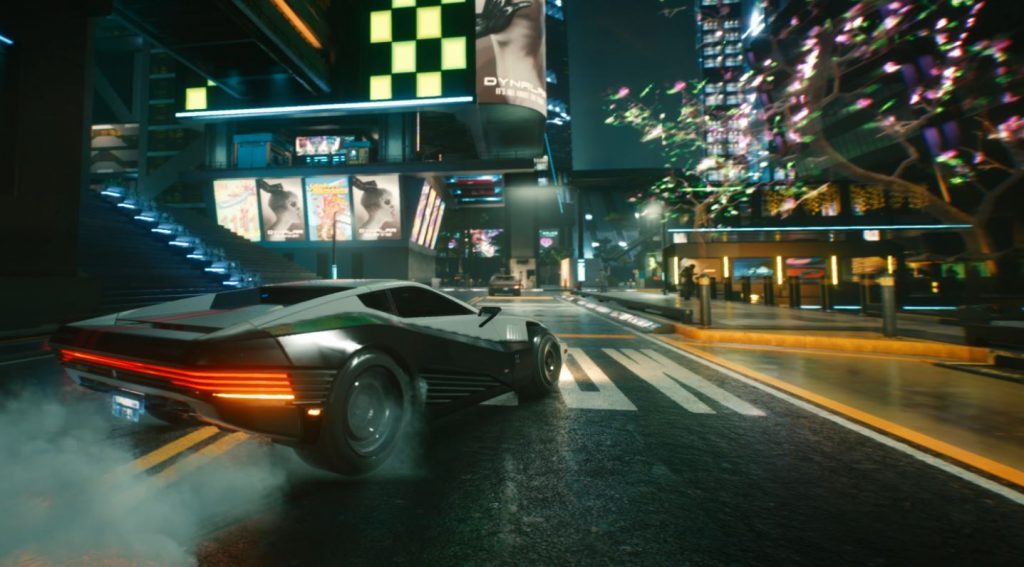 CD Projekt Red has revealed Cyberpunk 2077's vehicles, the work that went into the sounds, look, and spec of them, and more in the latest Night City Wire episode.
The new gameplay trailer shows the Rides of the Dark Future and a behind-the-scenes video has been released going into the design and production of the sounds of the vehicles in the game and how they captured that audio and translated it into the open-world RPG. The videos are a great overview of the cars available in the game and just what kind of action you can get into.
You can watch the clip focusing on Cyberpunk 2077's vehicles below:
Cyberpunk 2077 has now gone gold, meaning that the game will almost certainly hit its November release date. The game's full map has also been leaked thanks to the Physical Edition of the game being shipped
Cyberpunk 2077 releases for PS4 on November 19, 2020. The game will also come to PS5 in 2021.