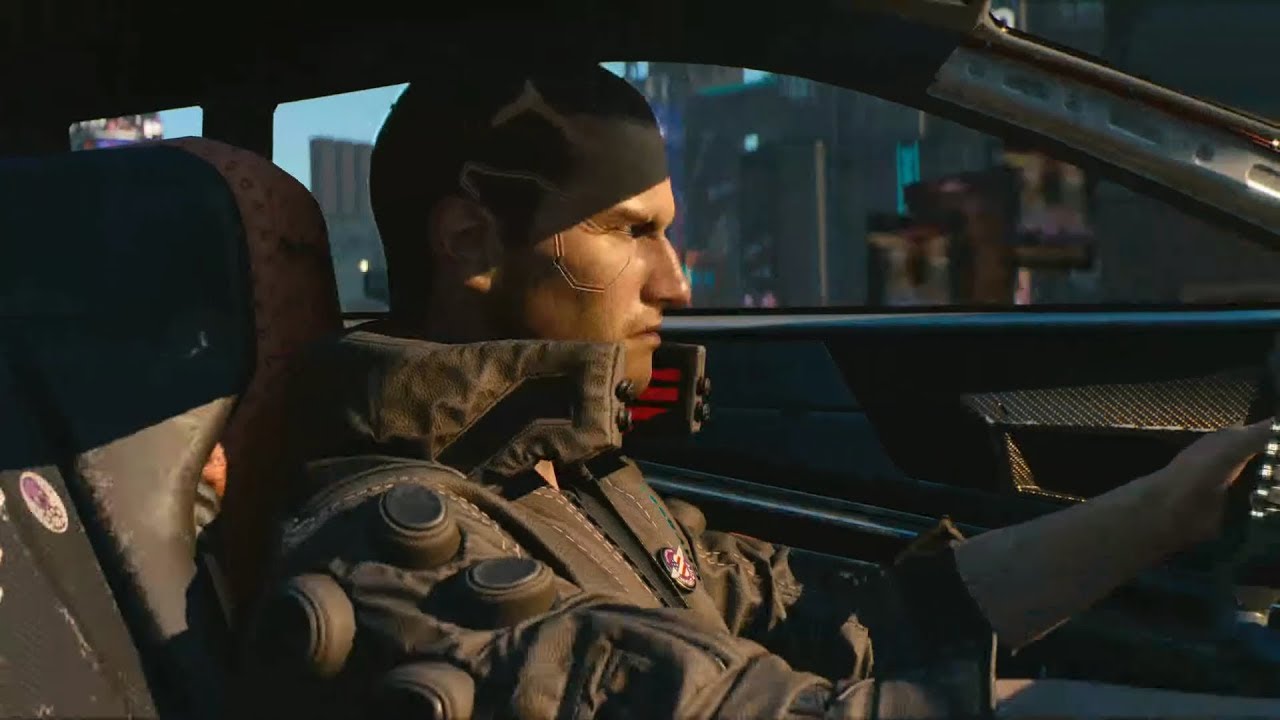 The Cyberpunk 2077 full map has leaked online via images of the game's physical edition, which includes a fold-out map of Night City plus some themed post cards. As expected, the map is smaller than The Witcher 3: Wild Hunt, but is overall more dense.
Cyberpunk 2077 Full Map Leaked
Check it out below.
Cyberpunk 2077 is pencilled in for release on PS4, PC and Xbox One on November 19, with a PS5 and Xbox Series X/S version arriving in 2021. However, those of you who own the current-generation versions will be able to upgrade to the version on new platforms from release date.
Developer CD Projekt RED recently confirmed that the game will be overall shorter than The Witcher 3, as a lot of gamers didn't finish the fantasy-RPG. Be sure to check out the latest trailer for Cyberpunk 2077, starring Keanu Reeves, here.
CDPR will release a Cyberpunk 2077 multiplayer component at some point after 2021.