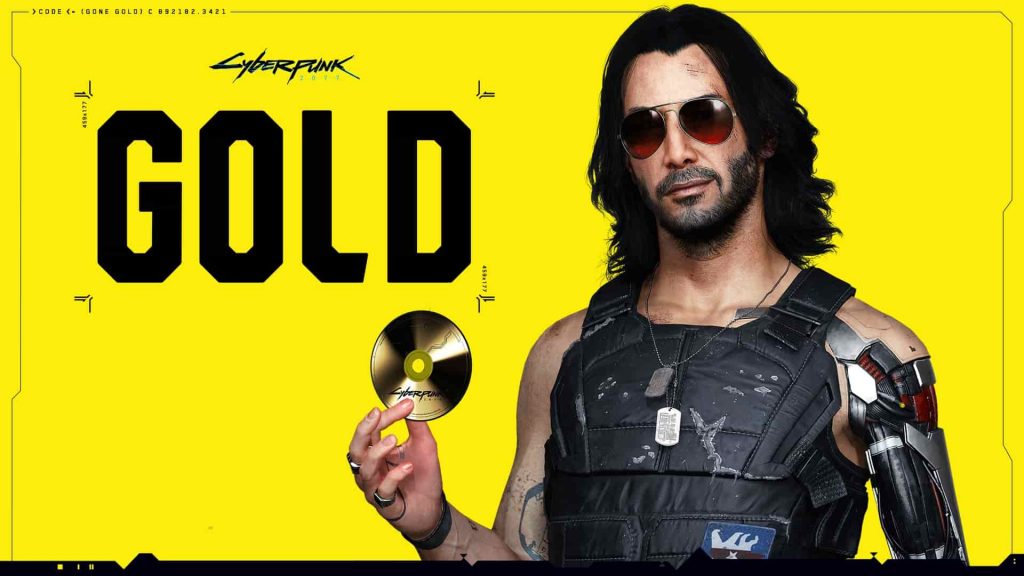 CD Projekt RED has announced that Cyberpunk 2077 has finally gone gold some eight years after its initial announcement way back in May 2012. This means there's no more delays in sight and the game is entering manufacturing ahead of its November launch.
Cyberpunk 2077 Goes Gold
The studio confirmed the news on Twitter:
Cyberpunk 2077 is due for release on November 19 for PS4, PC and Xbox One and will offer a free upgrade to PS5 and Xbox Series X on release. The full next-generation ports will arrive at some point in 2021.
The full map of Night City was leaked online earlier today via the game's physical edition, which also comes with a batch of post cards. Keanu Reeves stars in the latest trailer for Cyberpunk 2077, which you can see here.
CDPR is working on a multiplayer companion to Cyberpunk 2077, which is going to be its next AAA project and will launch after 2021.
[Source – Cyberpunk2077 on Twitter]