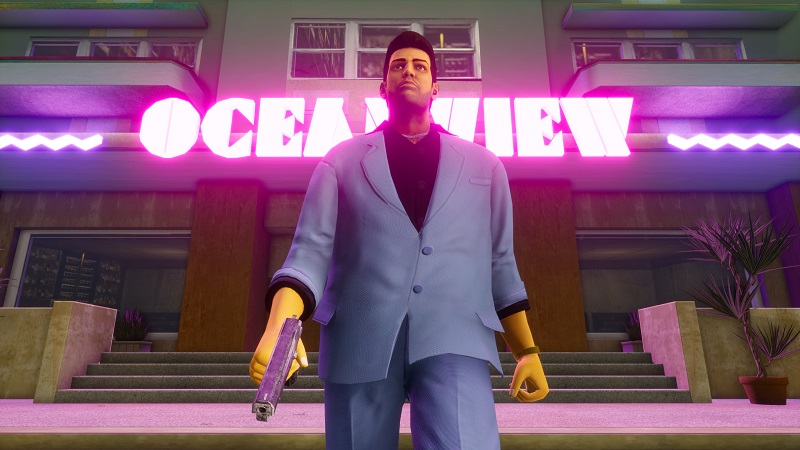 Plenty of news regarding the Grand Theft Auto: The Trilogy – The Definitive Edition has come out today, including a key point that it will be coming out on November 11, 2021 later this year, but we also got our first official look at gameplay, and side by side comparisons of what Rockstar has done to each of these games to make them shine on modern platforms.
Rockstar released a brand new trailer for the upcoming collection, featuring multiple different scenes and side-by-side comparisons of what the games used to look like, to what they'll look like now. It's quite an impressive difference, as it seems rather than just increasing the resolution across each game, they've made artistic improvements to everything from character models, to textures, the environment and facial animations.
It all works to blend the higher resolution and technical graphical improvements with games that are decades old so they don't really look as dated as they otherwise would. Everything looks almost stylized in that way, rather than a remaster of a game from a time where hardware and software limitations kept it from looking as good as games can look today.
You can check out the trailer for Grand Theft Auto: The Trilogy – The Definitive Edition coming to PS5 and PS4 for yourself, here:
Source – [YouTube]