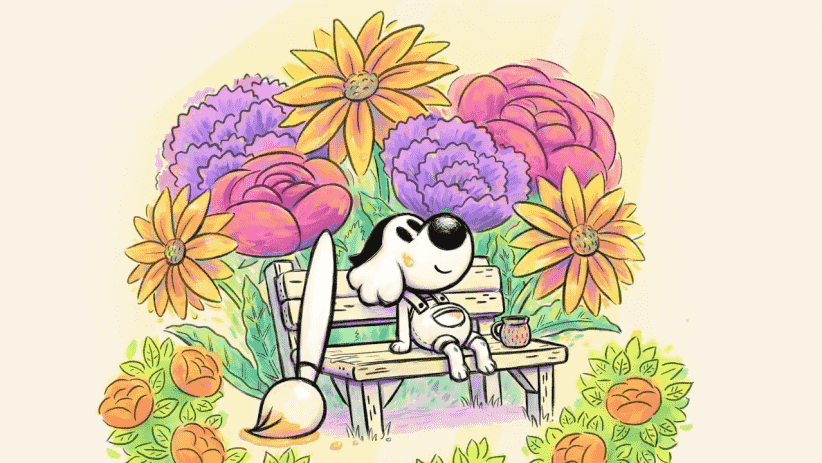 Publisher Finji has announced that Chicory: A Colorful Tale is coming to PS4 and PS5 in spring 2021, and has unleashed a vibrant new trailer for you to feast your eyes on.
Be sure to have a gander at the trailer below.
In case you missed the game's announcement a few weeks back, Chicory employs a paint mechanic allowing players to personalise the world around them, with the ability to draw on everything. The game is packed with side quests to tackle too, and there's more than 100 characters to meet throughout the adventure.
Chicory also takes advantage of the PS5 DualSense controller to 'bring a sense of depth' to the gameplay, with players able to paint using the touchpad, and you can flip the controls allowing left-handed players to draw using their dominant hand if necessary. The studio has also included 'soft texture rumbles' too.
Related Content – Sony PS5 Complete Guide – A Total Resource On PlayStation 5
Elsewhere, Finji has revealed that players are able to hit up a phone booth anytime they want to call their in-game parents and receive a reminder of what they were doing, or give them hints to their next goal. The PS5 Game Help functionality makes this even easier to navigate, filling in the gaps and ensuring 'no screen in the game is without some guidance for a player who's stuck and needs a little hint.'
Chicory: A Colorful Tale is scheduled for release in spring 2021 for PS5 and PS4.