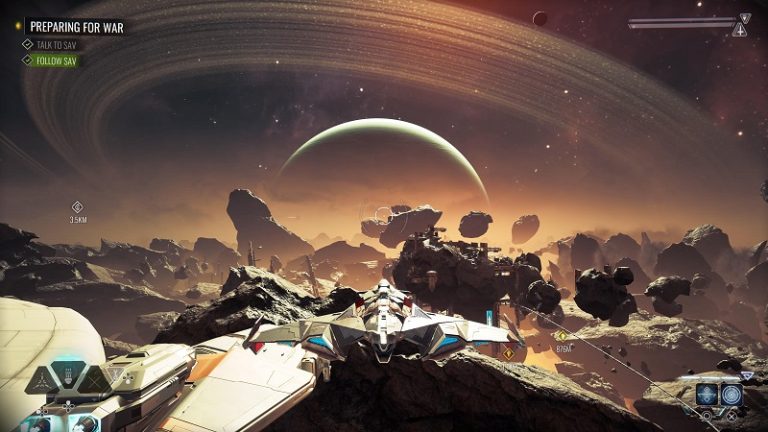 Fishlabs has announced the release of Chorus update 1.06, which comes with a bunch of key additions including DualSense support for adaptive triggers and ray-tracing. You can read the full Chorus update 1.06 patch notes below.
Related Content – Sony PS5 Complete Guide – Everything Explained On PlayStation 5 For New Users
---
Patch 1.6
Visual Update and HOTAS.
Ray-Traced Reflections support has been added for a more realistic and immersive visual experience.
You can now use most HOTAS (hands on throttle-and-stick) controllers to map all gameplay actions and input values to buttons and axes from multiple devices. Set target velocity directly via a throttle, instead of manually controlling acceleration/deceleration. Control the roll of the player ship.
Added support for NVIDIA's DLAA.
Balancing and Localization.
Balancing
Increased time to destroy Regrowth-Seals in first temple.
Damage from collisions with low and medium impact angles as well as medium speeds has been reduced.
Damage from collisions against shield has been reduced by half, making it absorb four times as much collision damage as hull.First boss
Damage over time when falling behind while flying inside the arms has been reduced, allowing potential recovery on collision.
Picking up the hull that drops from destroying the third arm will now always restore 100% hull.
The placement of the hull pickup that drops from destroying the third arm has been adjusted to make it easier to collect.
Damage over time in the last phase has been reduced by half, effectively doubling the time limit to destroy the boss.Localization
Japanese language localization is now available for full game and demo versions of Chorus on all platforms.Bug Fixes
Various minor visual and rare mission progression fixes.