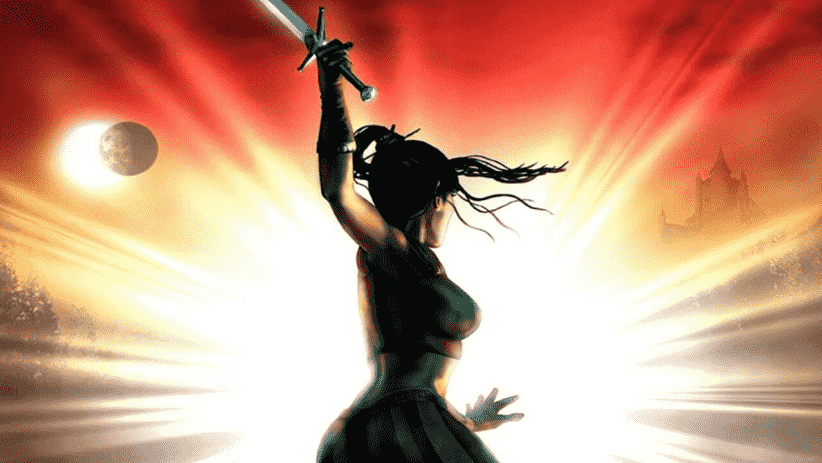 Baldur's Gate: Dark Alliance, the classic RPG from the days of the PS2 and Xbox, is getting a new lease of life for the PS4, Nintendo Switch and Xbox One this week, Interplay has announced.The game will be available to download tomorrow from digital storefronts, although there's no native PS5 and Xbox Series X/S version.
Keep in mind that this is not a full-blown remaster or remake of Balder's Gate: Dark Alliance, so you won't get anything else other than 4K support for when playing the game on PS5, Xbox Series X/S and PS4 Pro. Still, it's only budget-priced title, selling for $29.99.
In addition to the above, the game also includes two-player local cooperative play, while PC and mobile versions of the game are turning up later in the year.
Related Content – Sony PS5 Complete Guide – A Total Resource On PlayStation 5
Baldur's Gate: Dark Alliance was developed by Snowblind Studios and came out for the PS2 in December 2001, and later arrived on Xbox and GameCube in 2002 in the US and 2003 in Europe. A Gameboy Advance version was developed by Magic Pockets and released in 2004.
[Source – IGN]