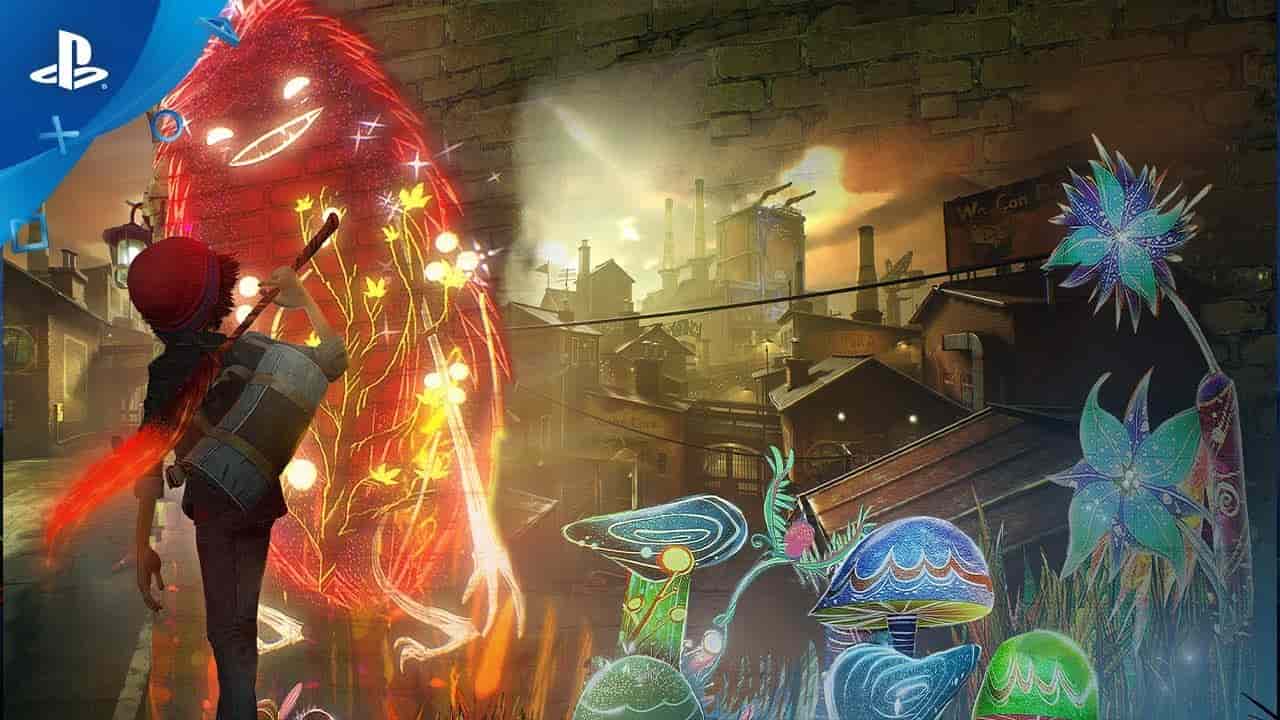 Developer Pixelopus has released the Concrete Genie 1.05 update patch and, like the one before it, the patch isn't especially large. Like at all. The update, which clocks in at 3.6GB, was made available to PS4 owners this morning on Wednesday, November 5, 2019.
Concrete Genie PS4 1.05 Update Is Now Available
Concrete Genie PS4 1.05 Patch Notes
And yep, that's your lot – 'various bug fixes', whatever that means. I mean honestly, it would be nice to know just what those fixes are – especially as 3.6GB seems like a fairly hefty patch for just 'various bug fixes'. Anyhow, I digress.
Just in case you've been sleeping on Concrete Genie (shame on you, quite frankly), the first of October's two PlayStation exclusives (MediEvil being the other one), is a gleeful, third-person adventure through a depressive metropolis that has you, as bullied teen Ash, attempting to restore some life and vibrancy to the place with his esoteric street art.
Oh and quite unlike many other games out there, Concrete Genie can make something of a unique boast – there will apparently be no DLC released for the game. Concrete Genie looks to be one and done, so to speak. How refreshing.
To get a better idea of the game you can catch our review of it here, and also the official synopsis for the game and accolades trailer for Concrete Genie below.
"Concrete Genie follows the heartwarming journey of a bullied teen named Ash, who escapes his troubles by bringing his colorful imagination to life in his sketchbook, while exploring his hometown of Denska – a once bright and bustling seaside town now polluted by Darkness.

Ash discovers a mysterious lighthouse, where he finds a magical paintbrush charged with 'Living Paint' capable of creating magnificent masterpieces that can purify Denska's polluted walls."
Concrete Genie is out now exclusively for PS4.