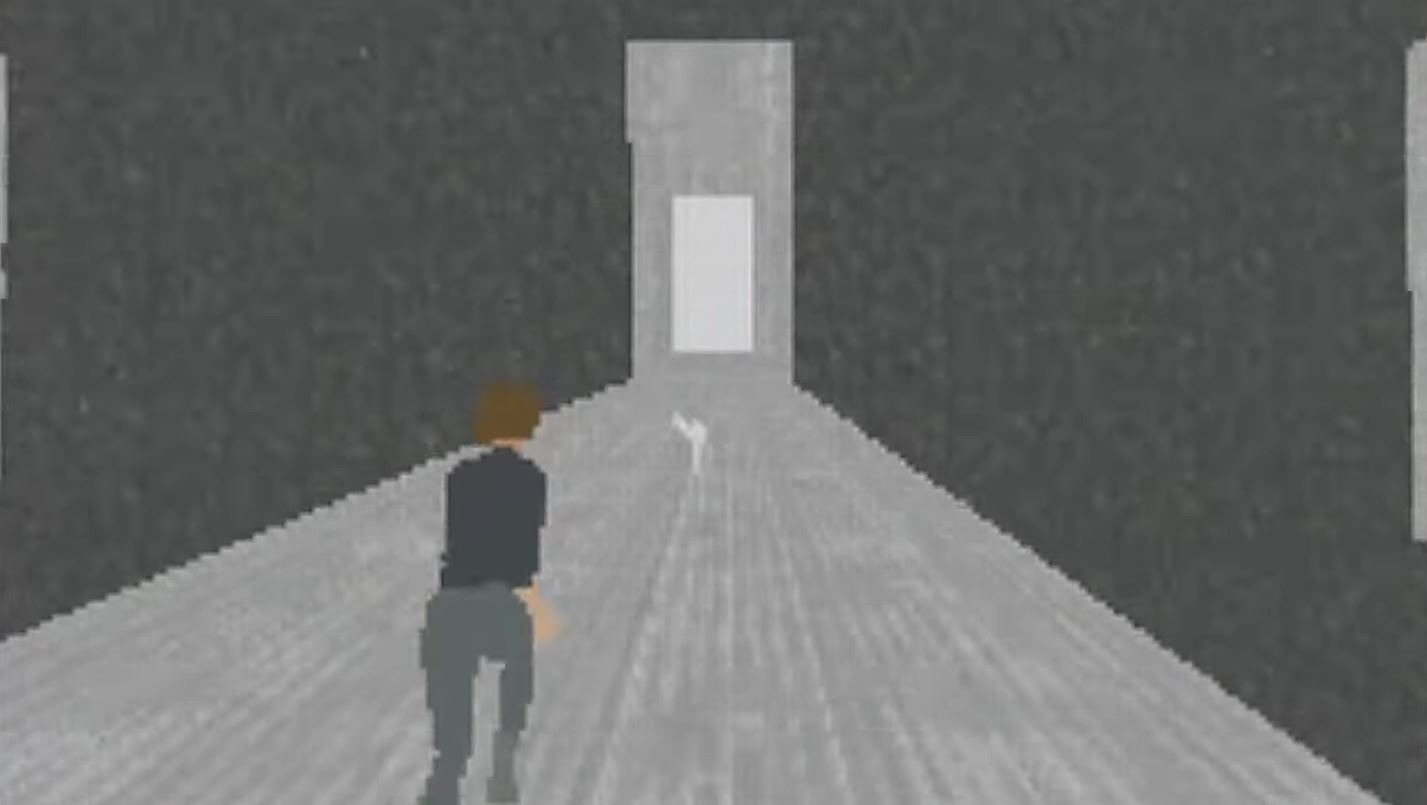 Remedy has unveiled a Control demake as a part of April Fools Day, showing the game running on a classic PS1, with the signature style as well.
Of course, this isn't an actual game, but the retro is certainly something we would love to see, even if it is just a short experience. In the gameplay teaser, we see Jesse do everything you would expect and even the music has been retro-ified. It is a fun idea and one that we wouldn't be totally against, although the chances of this are highly unlikely.
You can see this Control retro PS1 version below:
Control released back in February for PS5 after releasing on PS4 in 2019. We loved the Ultimate Edition on PS5 awarding it a high 9.5 out of 10 in our review. The developer recently said that it thinks Microsoft was less prepared for the next generation than Sony was.
Control is available now on PS5 and PS4.